13 Things to do Along Route 13
Get out and explore 13 great places in Madison County! The destinations below are found either on or within 2 miles of Route 13.
Day One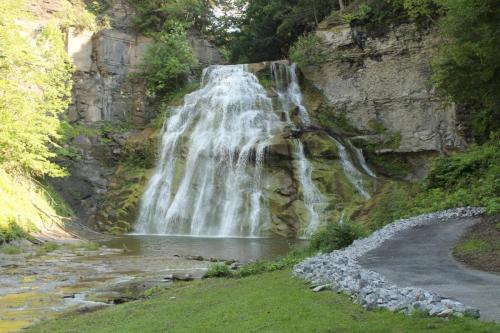 Containing two waterfalls, a barn, and surrounding woodland. Currently, the falls are accessible for viewing from the bottom via a newly created stone dust path.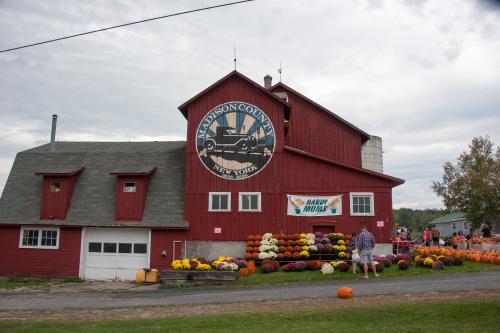 Critz Farms 
Spring, summer and fall bring engaging festivals, including the Maple Syrup Celebration, Apple Blossom Festival, The Blueberry Jam, Fall Harvest Celebration and holiday traditions. The farm grows apples, pumpkins, blueberries, strawberries, and Christmas trees for U-pick and farm stand sales.
This Site offers an opportunity to discover the historic imprint of one trailblazing family, enjoy a variety of public programs, exhibitions, open-air concerts and live performances, garden events, horse and carriage competitions, educational series, one room school house programs, walking tours and more!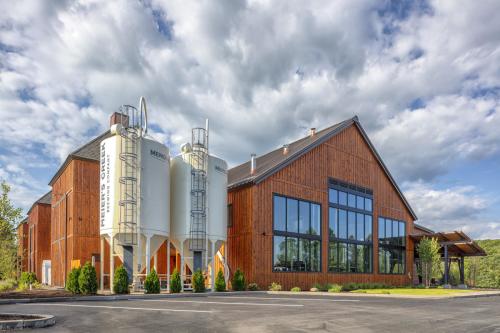 As you walk in, take a peek into the brewing facility through a wall of floor to ceiling windows. Then, sit and enjoy a variety of elevated American fare while tasting the latest release. This site is where the brewing and bottling takes place, as well as where the 16-tap taproom, three-season patio, and beer garden are located. A visit is not complete without venturing through the 22-acre property that features a hop field, 18 hole disc golf course, an active apiary, a path to the Burlingame trail network of walking, hiking, and snowshoeing trails, and, during the colder months, a view of Cazenovia lake.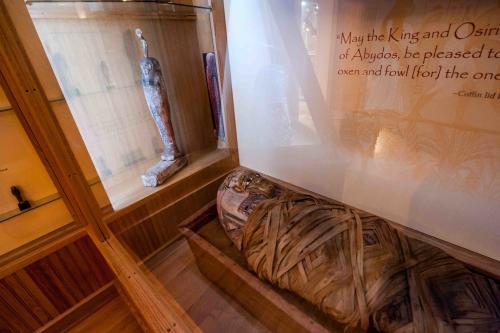 Museum at Cazenovia Public Library 
The museum covers over two thousand years of history where you can see an ancient Egyptian mummy and early Native American tools.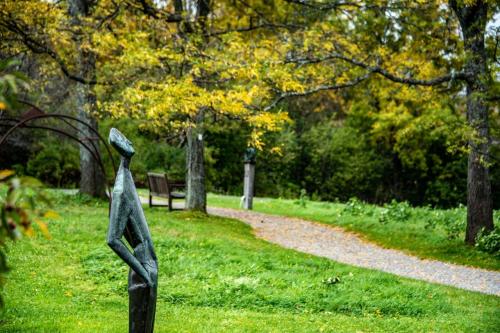 The Art Park offers a a free audio tour with information about various sculptures as you walk amidst the extensive network of trails and meadows.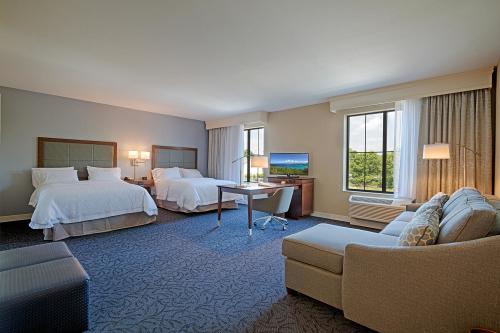 Overnight at the Hampton Inn & Suites in Cazenovia, they have a pool! And Free hot Breakfast. 
Day 2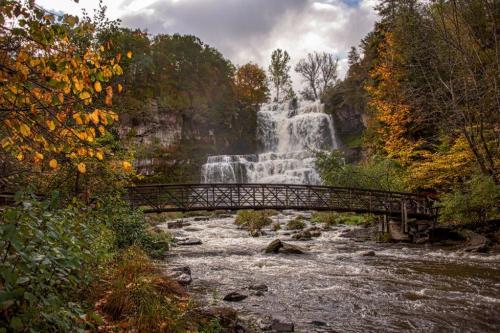 This 194-acre park has picnic areas, fishing, and hiking trails. The main feature of the park is a 167 foot waterfall formed 10,000 years ago. A trail winds from the top of the falls down to the bottom.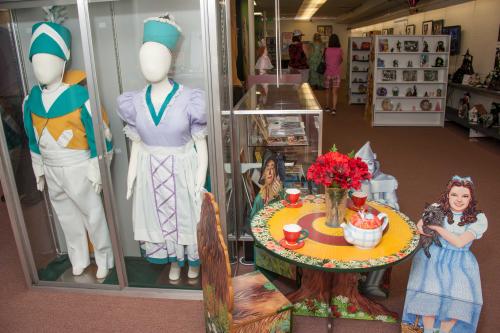 Museum showcasing Wizard of Oz author L. Frank Baum located right in his hometown! The museum features all things Wizard of Oz related. Exhibits from the time of Baum's birth in 1856 through current day Oz. The Wiz, Wicked, Ozland, and more! Thousands of items to enjoy.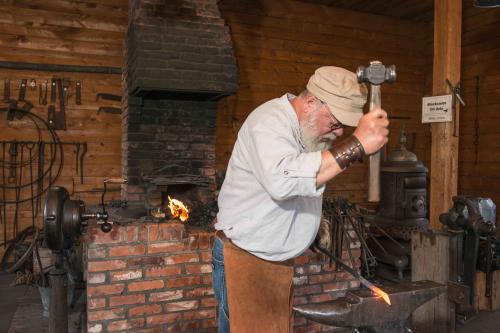 Chittenango Landing Canal Boat Museum 
The 6.5 acre site includes a rare 3 bay dry dock, canal side store, blacksmith shop, boat shop, sawmill, walk-on canal boat, nature walk to a full width aqueduct, mule stable, picnic tables, and modern visitor center.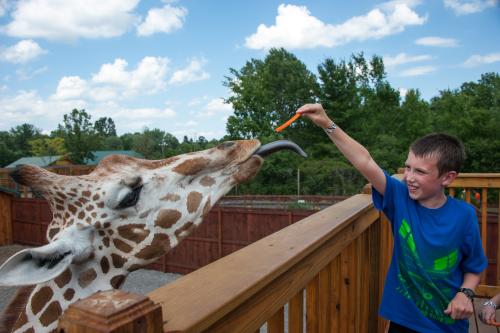 The Wild Animal Park 
The park is open weekends, Memorial Day through the end of October. Visit and enjoy giraffes, tigers, bears, a red kangaroo, a zebra, and more. The park features live animal shows, a petting zoo, bounce houses and food.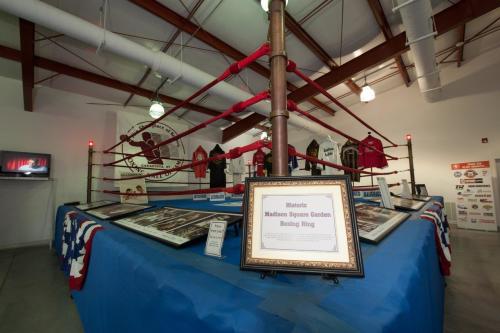 International Boxing Hall of Fame
The Hall of Fame features exciting and unique displays including robes, gloves and hand wraps worn by boxing greats! The Hall of Fame Wall features plaques of inductees and videos add live action to the experience.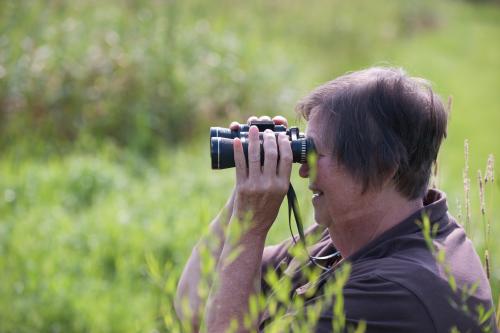 The Great Swamp Conservancy is the only nature center in Madison County that has approximately 7 miles of trails through valuable bird habitat and been given the distinction of Important Bird Area by the National Audubon Society.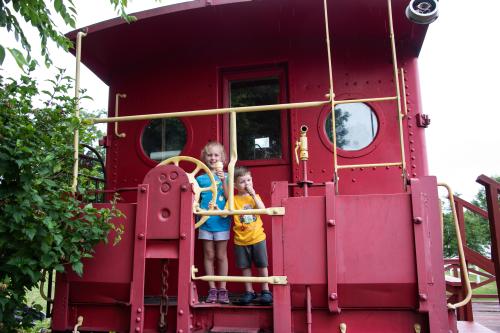 Serving soft serve custard, hard ice cream from Hersey, 19 hole mini golf, a game room, party room, and outdoor picnic area. Now offering a candy store with candy made since the 1900's to present! 
The destinations above are found either on or within 2 miles of Route 13.