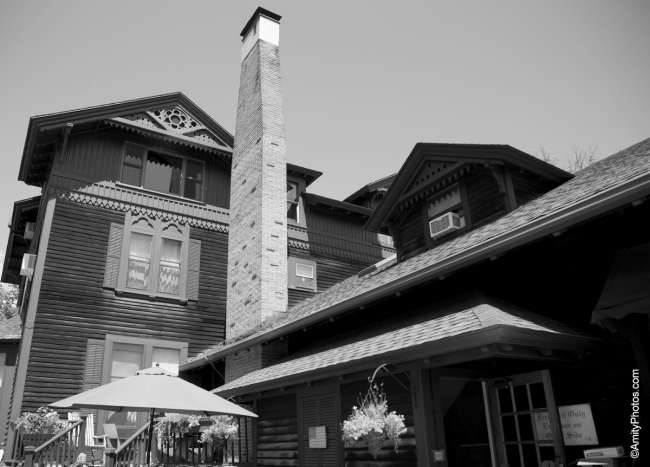 Looking for a good scare? Give yourself goosebumps to remember when you take a ghost tour within the historic walls of one of Madison County's haunted landmarks.
The Brae Loch Inn in Cazenovia is one place where things are known to go bump in the night. As an official stop along the New York State Haunted History Trail, The Brae Loch Inn offers scheduled ghost tours to the public and welcomes professional ghost hunters. Explore the spirits that haunt this beautiful Scottish inn with a reserved tour or a self-guided exploration of your own.
The Brae Loch Inn will also be hosting three special ghost tour events on October 15th, 2022; October 16th, 2022; and October 22nd, 2022. Each event includes dinner served while supernatural investigators, Soul Searchers, provide evidence of spirits they have encountered at the inn. After dinner, guests will get a tour of the building while hearing of the inn's ghost stories, and a drawing will be held for winners to come back and investigate the grounds with Soul Searchers at a later date. Tickets are $40 per person and includes tax and tips.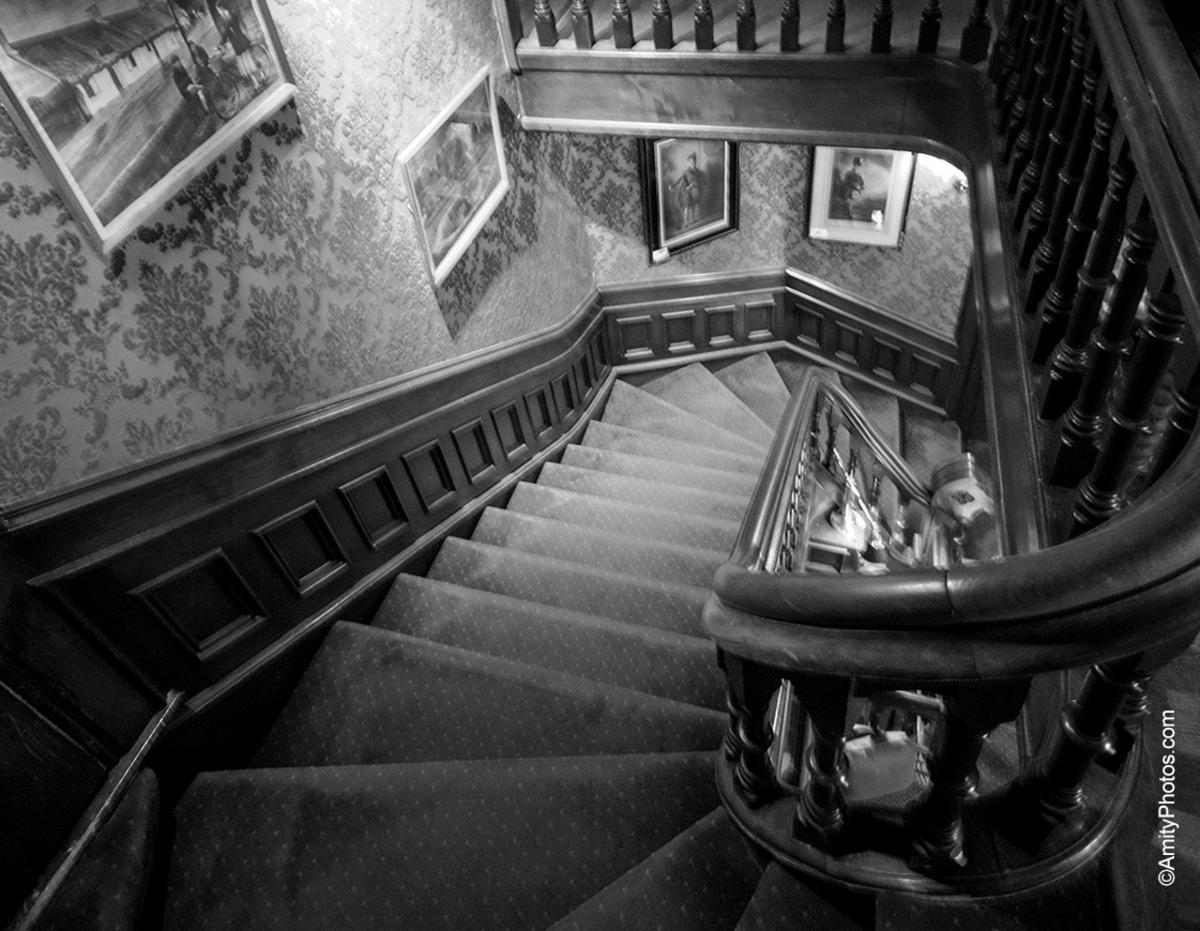 Those daring enough to stay the night might be shown to their room by the ghostly girl in a long blue dress who has been seen wandering the halls. Orbs of light float around the canopies of beds, and even the spirits of a man and a woman tend to surprise guests when they walk through closet doors unannounced.
Plan your supernatural adventure for a chilling tour and a night spent with the spirits of long ago. While you're lying there in bed, you just may find yourself asking the age-old question that comes up in the dark of night: "Wait, what was that?" Sleep with one eye open, indeed.
---
Looking to Visit?
The Brae Loch Inn is located at:
5 Albany Street
Cazenovia, New York
---
Ghostly Getaway In Madison County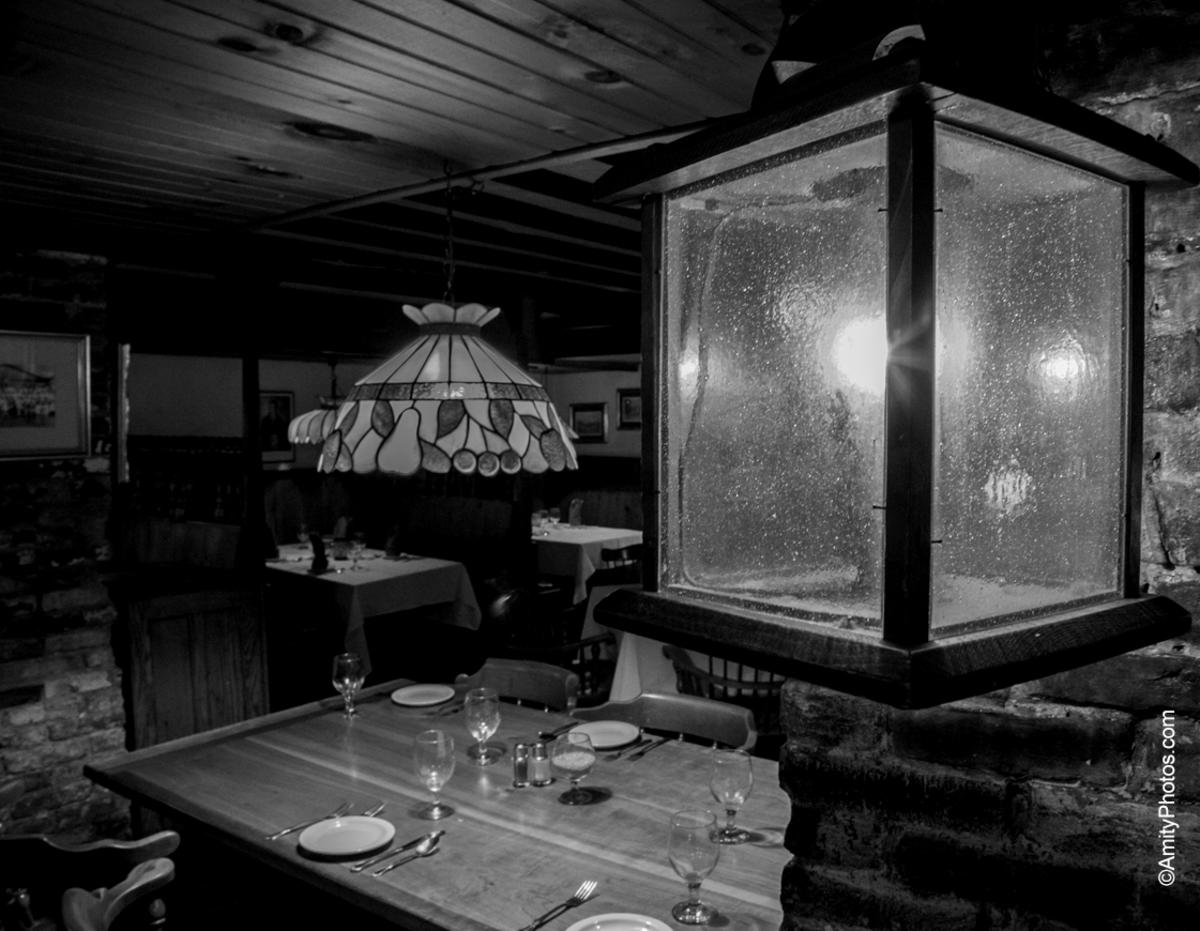 One of Madison County's haunted landmarks, The Brae Loch Inn, offers you the chance to drink, dine, and spend the night with those who are no longer 'of this world.' Book their Ghostly Getaway Package for a truly unique lodging experience you won't soon forget.
Scary Good Adventures in Madison County. It's In Our Nature.
---