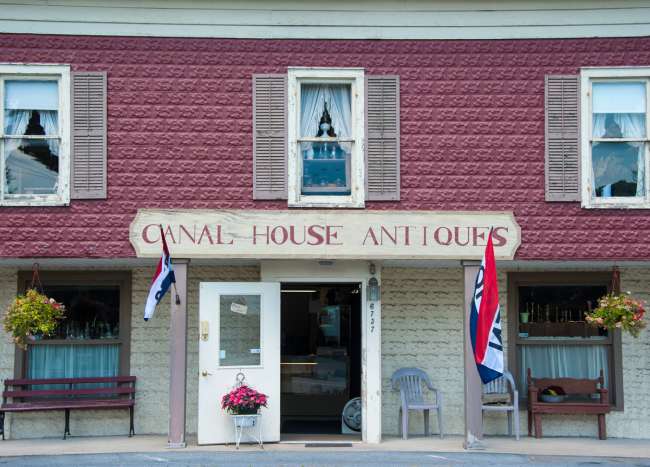 Travel back in time, at Canal House Antiques in Bouckville, where Darlene and Bob Virgil have lovingly created a glimpse into the past.
Canal House Antiques is a small multi-dealer antiques and collectibles shop located at the west end of Bouckville. They carry a large selection of furniture, linens, glassware, jewelry, milk bottles, books, and much more.
What Darlene and Bob enjoy most about their business is the customers. "We have met so many wonderful people, not just from New York State, but from around the world," says Darlene. "People come year after year to the antique shows, and always take the time to stop in to say hello. So many people who have walked through our doors have now become our friends."
Bob and Darlene enjoy hearing about what they like to collect or look for in their travels to the antique shops. They believe that every antique shop offers something unique to each customer. If someone comes in looking for a specific item they don't carry, they will always refer them to neighboring shops, in the hopes that they find exactly what they are looking for.
Along with many other antique shops in the Madison-Bouckville area, Canal House Antiques participates in larger local events throughout the year, including the Spring Shop Hop, June Show, Madison-Bouckville Antique Week in August, and the Holiday Open House.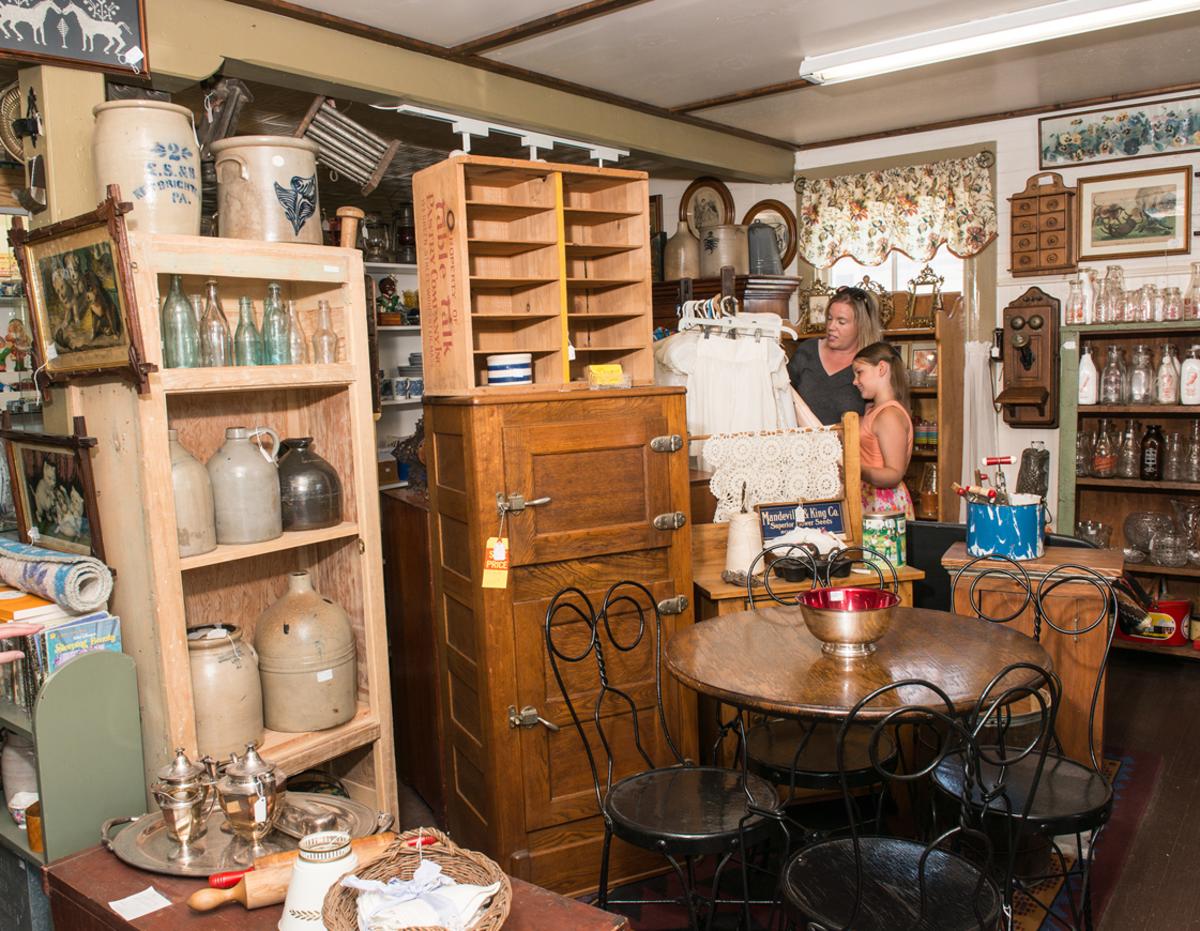 They have helped Madison-Bouckville become known as a welcoming place where visitors can spend the day shopping for world-class antiques, enjoy breakfast, lunch, or dinner at one of the many restaurants, and find good friends for life.
When you're looking for that next unique antique item, be sure to stop in to Canal House Antiques and say hello to Darlene and Bob. They'll be ready to help you bring the past back to life.
---
Looking to Visit?
Canal House Antiques is located at:
6737 Route 20
Bouckville, NY 13310
---
Antiquing In Madison County
Madison-Bouckville's antiques are world-renowned. For a great shopping experience in a welcoming and timeless atmosphere, visit our vintage shops. Step into a world of tradition and craft.
World-class antiques of Madison County. It's In Our Nature.
---