Winter Activities In Upstate New York
Upstate New York offers the opportunity to play in a landscape painted by Mother Nature. Explore Madison County's pristine beauty while having fun doing your favorite winter activities. No matter which activity you do, you'll find some of the most splendid scenery while enjoying the day with family, friends, or on a solo adventure.
---
Cross-Country Skiing
Upstate New York provides an abundance of variety in trails, gets ample snowfall, and has incredible beauty! Madison County's trails weave in and out of parks, woods, fields, and historical sites. They are also great for any level of skier.
---
Snowshoeing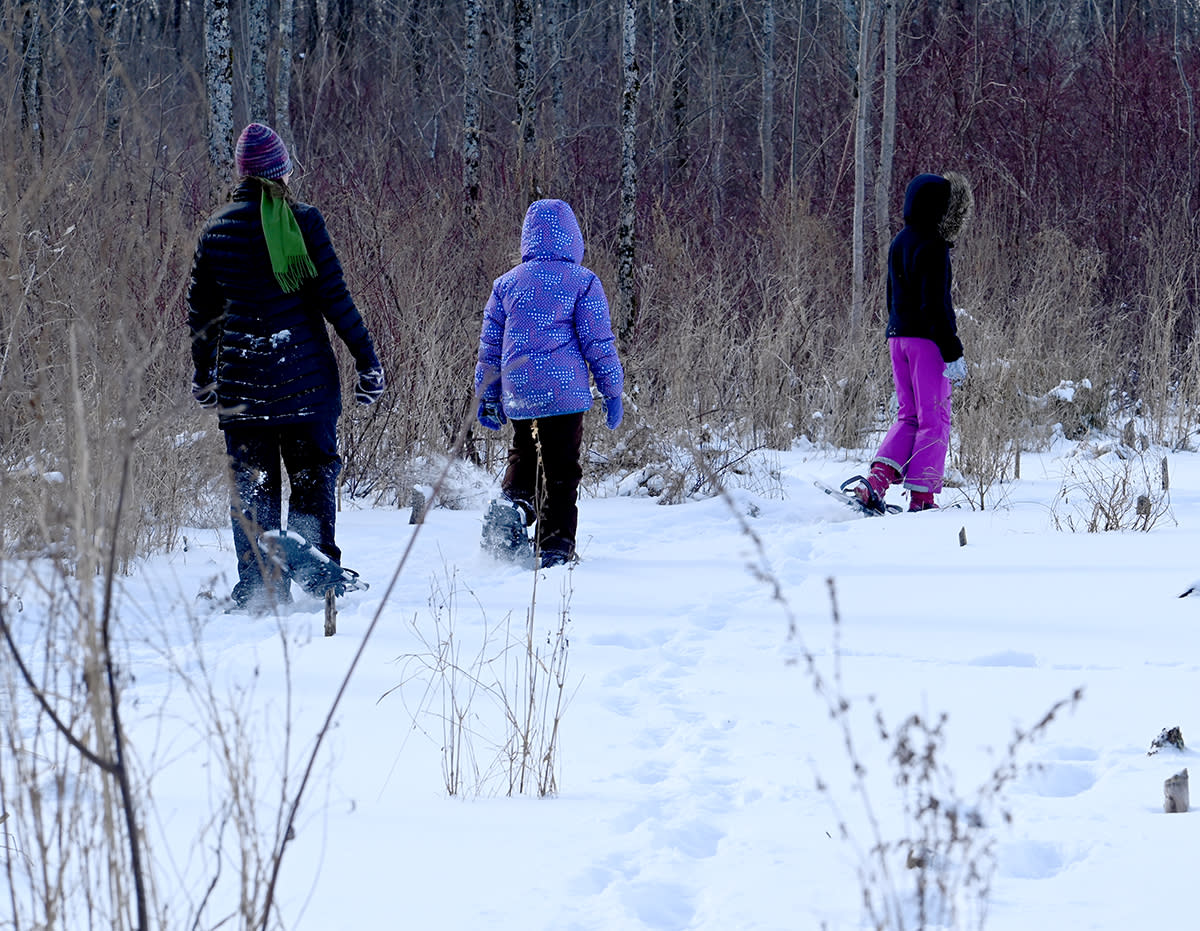 Snowshoeing in Upstate New York is a winter dream come true. Explore Madison County's wonderful trail system through wildlife preserves and other gorgeous locations throughout the rolling landscape. You can also find where to rent snowshoes if you are new to this great sport!
---
Snowmobiling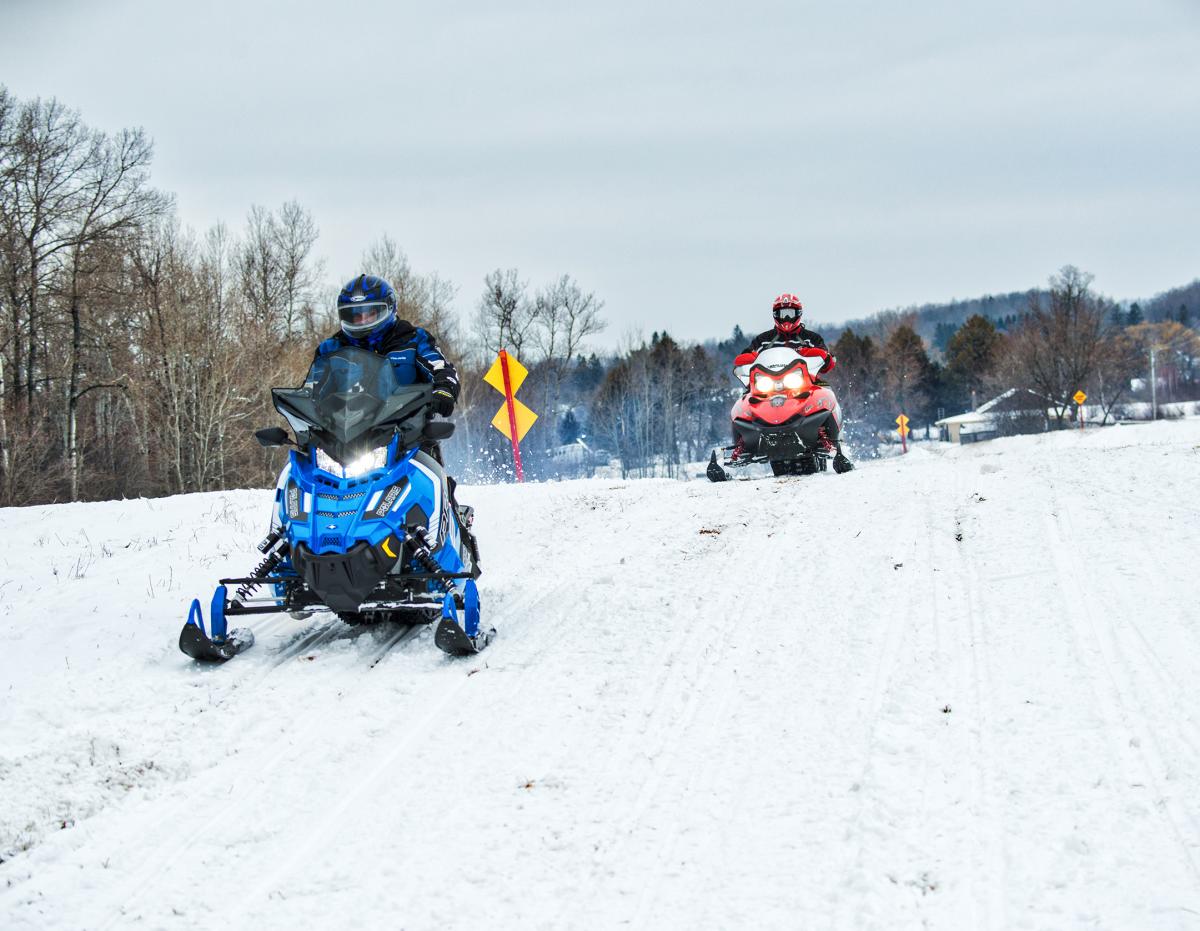 What better way to discover the beauty of Upstate New York and Madison County during winter than on your sled? Find some of the most ideal snowmobiling trails through forests and fields, and over lakes and hilltops, all in Madison County.
---
Winter Hiking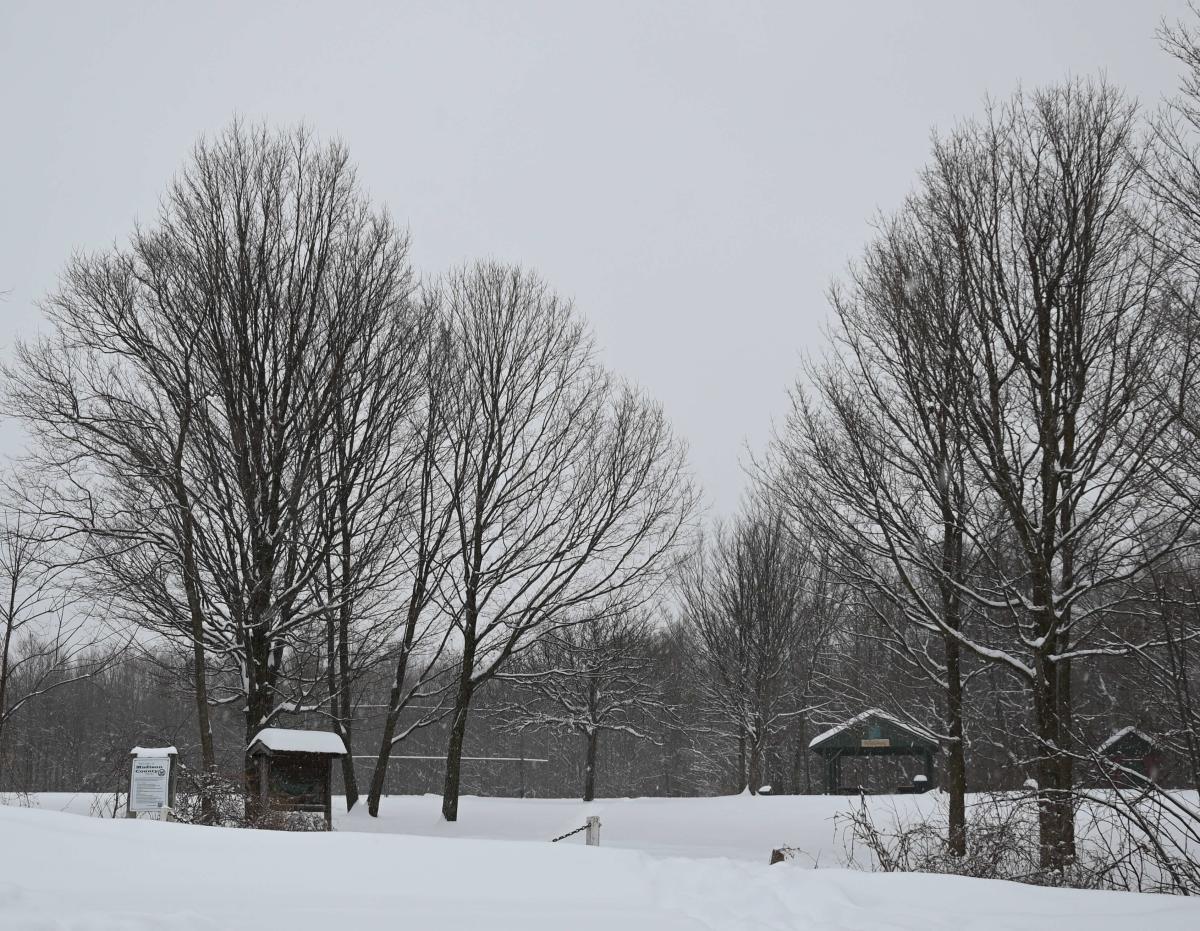 The strong winters in Upstate New York give you the opportunity to hike in the quiet of freshly fallen snow for months. Madison County has some of the most splendid hiking venues for winter enthusiasts. Discover frozen waterfalls, secluded ponds, and vistas that open to rolling beauty.
---
Winter Events
Watch out for special winter events throughout the winter months, there's always something happening!
---
After Activities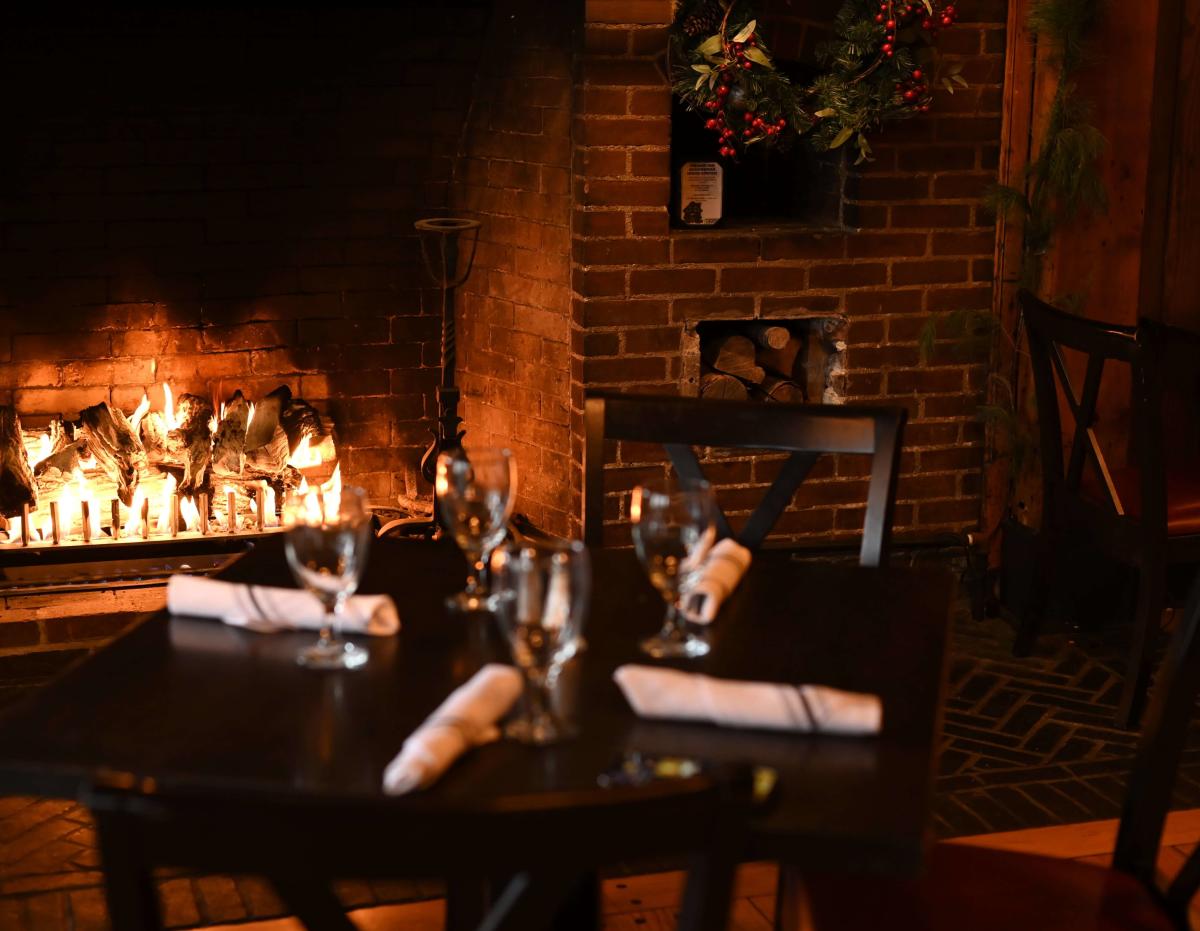 After a day of play, cozy up to a table or bar in one of our intimate restaurant settings for a delicious hearty meal of local farm-to-table food, and local beer, wine, cider, or spirits.
Take time to walk the quaint streets of our villages and towns and browse the unique shops. Madison County truly has it all for your winter adventures!
---
Guides for Your Adventures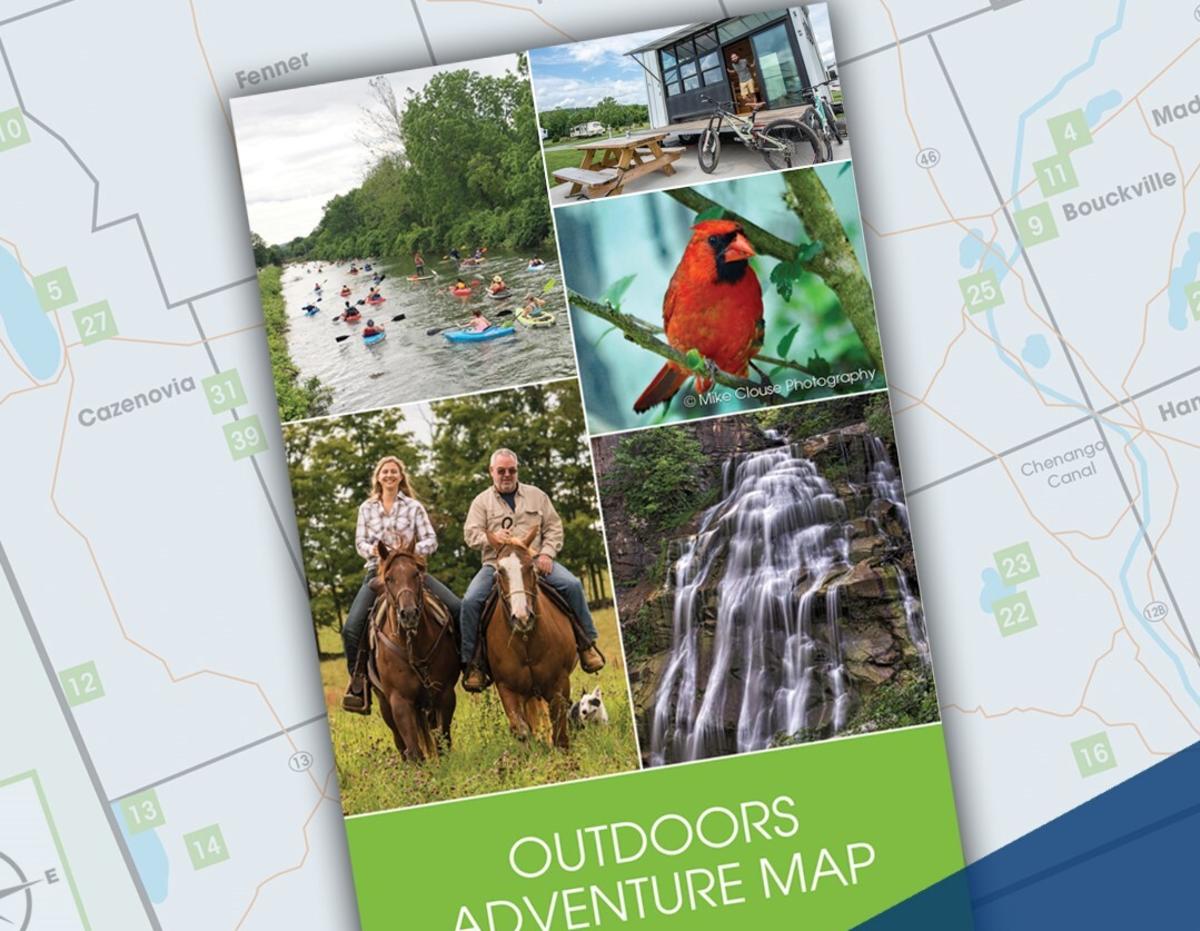 Kick off your winter by requesting a free Madison County Inspiration Guide and free Outdoors Adventure Map. Be sure to opt-in to our emails to receive our newsletter featuring inspirational stories, reviews, and notifications for deals on vacation packages.
---