Summer In Madison County
Summer in Madison County welcomes outdoor exploration, exciting events, family excursions, and more. From hiking, biking, kayaking and horseback riding to unique shopping, delicious cuisine and beverages plus historic and modern accommodations, festivals and regional arts, culture, and history, there's so much to keep you moving—or relaxing—all summer long.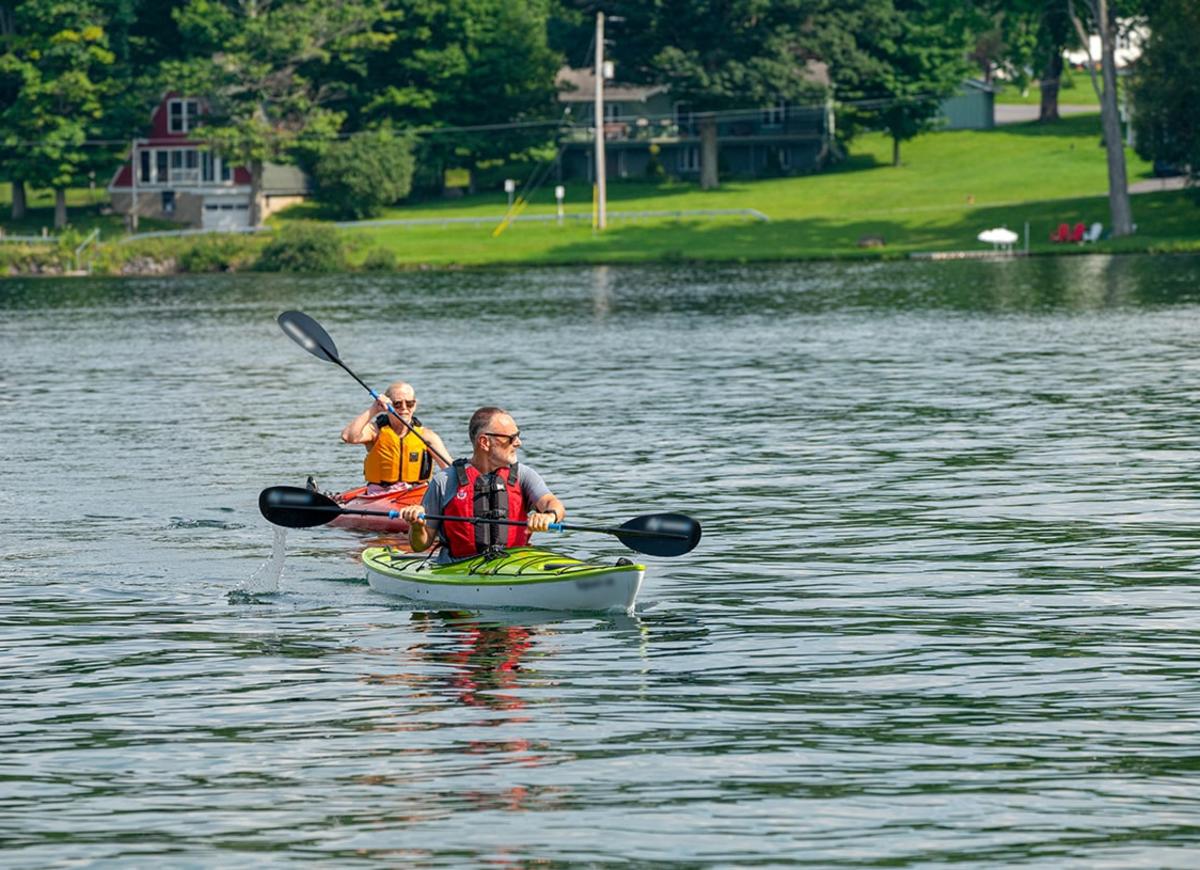 Take your boat or kayak out on one of our many lakes and ponds. Along the way, stop for bird and wildlife viewing or visit spectacular waterfalls. Try your skill fishing in our lakes or streams or hunting in our forests.
Indulge yourself with great regional cuisine and drinks at one of our many restaurants, craft beverage producers, farms and farmers markets.
Watch our calendar for summer festivals and special events throughout the county.
Shop in quaint villages and find one-of-a-kind items in unique shops. Find antiques in Madison-Bouckville and along route 20.
Explore the arts, culture and history shaped by the people and places of Madison County.
Take in a round of golf or try your luck at a casino.
All this awaits you!
Summer in Madison County. It's In Our Nature.
---
Guides for Your Adventures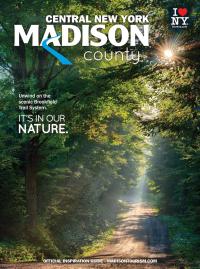 Start your summer adventures by requesting a free Madison County Inspiration Guide and free Outdoors Adventure Map. And sign up for our email Newsletter to get inspirational stories, reviews, and notifications for deals on vacation packages.