Summer Activities In Upstate New York
Madison County's summer is a canvas of exploration and excitement, offering outdoor adventures, thrilling events, and family trips. Whether you're hiking, biking, kayaking, or horseback riding, every activity is a journey. Enjoy the charm of our distinct shopping spots, the taste of our exceptional cuisine and drinks, and the allure of both historic and modern accommodations. Experience our vibrant festivals, regional arts, culture, and history, designed to keep you entertained or simply relaxed throughout the sun-drenched season.
---
Campgrounds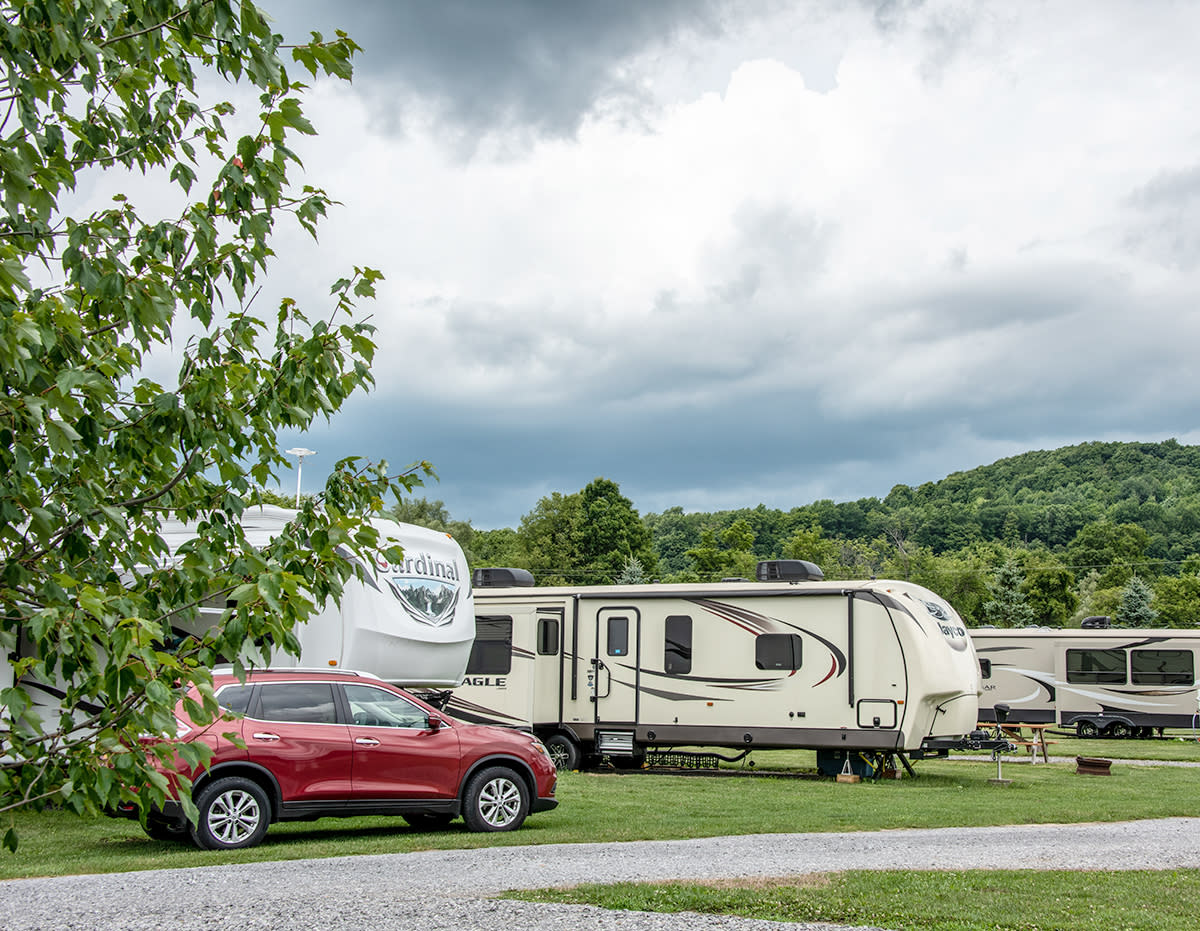 Discover the ideal camping spot among Upstate New York's finest campgrounds, offering family sites, camping cabins, tent sites, and RV accommodations.
---
Kayaking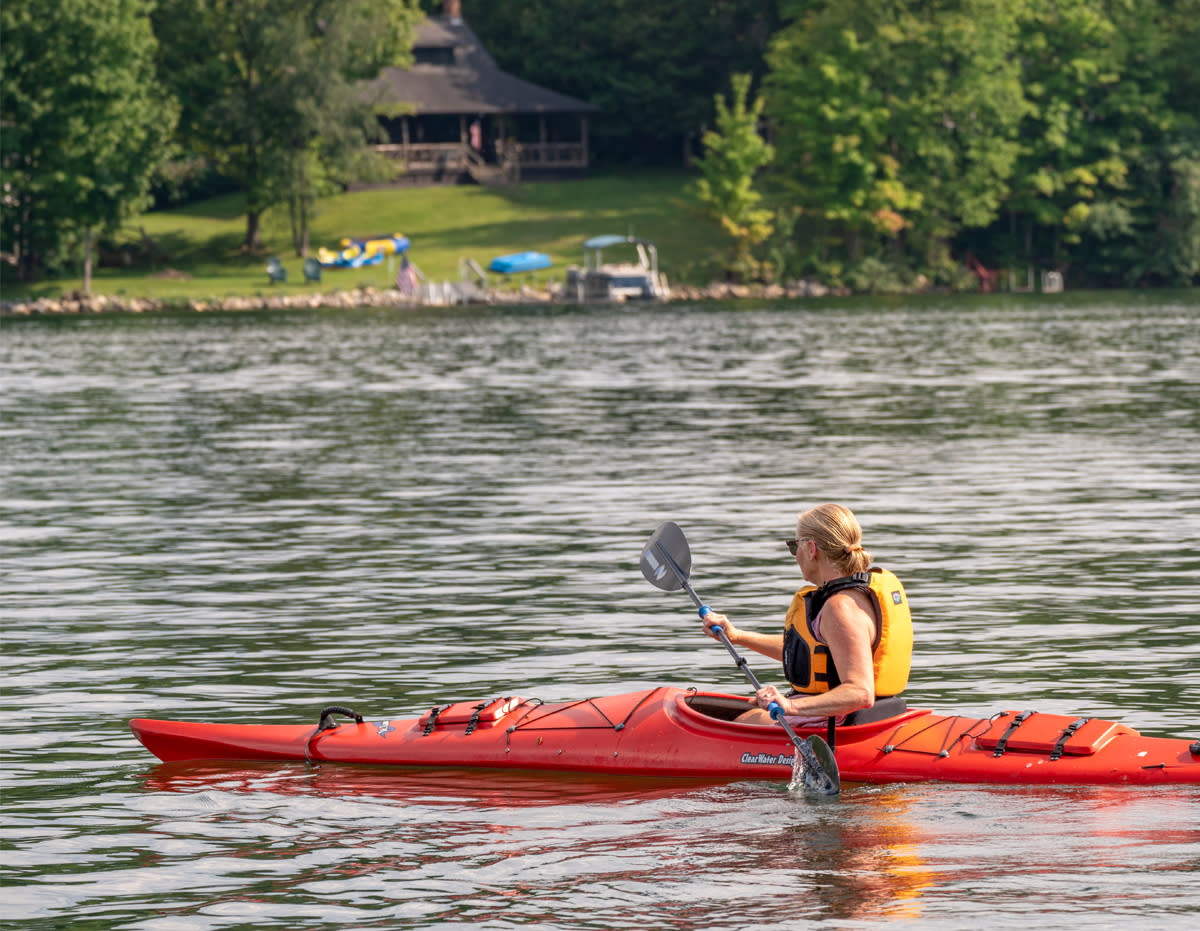 Immerse yourself in the unique experience of kayaking, with equipment readily available in the vicinity, and explore the vast bodies of surrounding ponds, lakes, and reservoirs for a true water adventure.
---
Antiques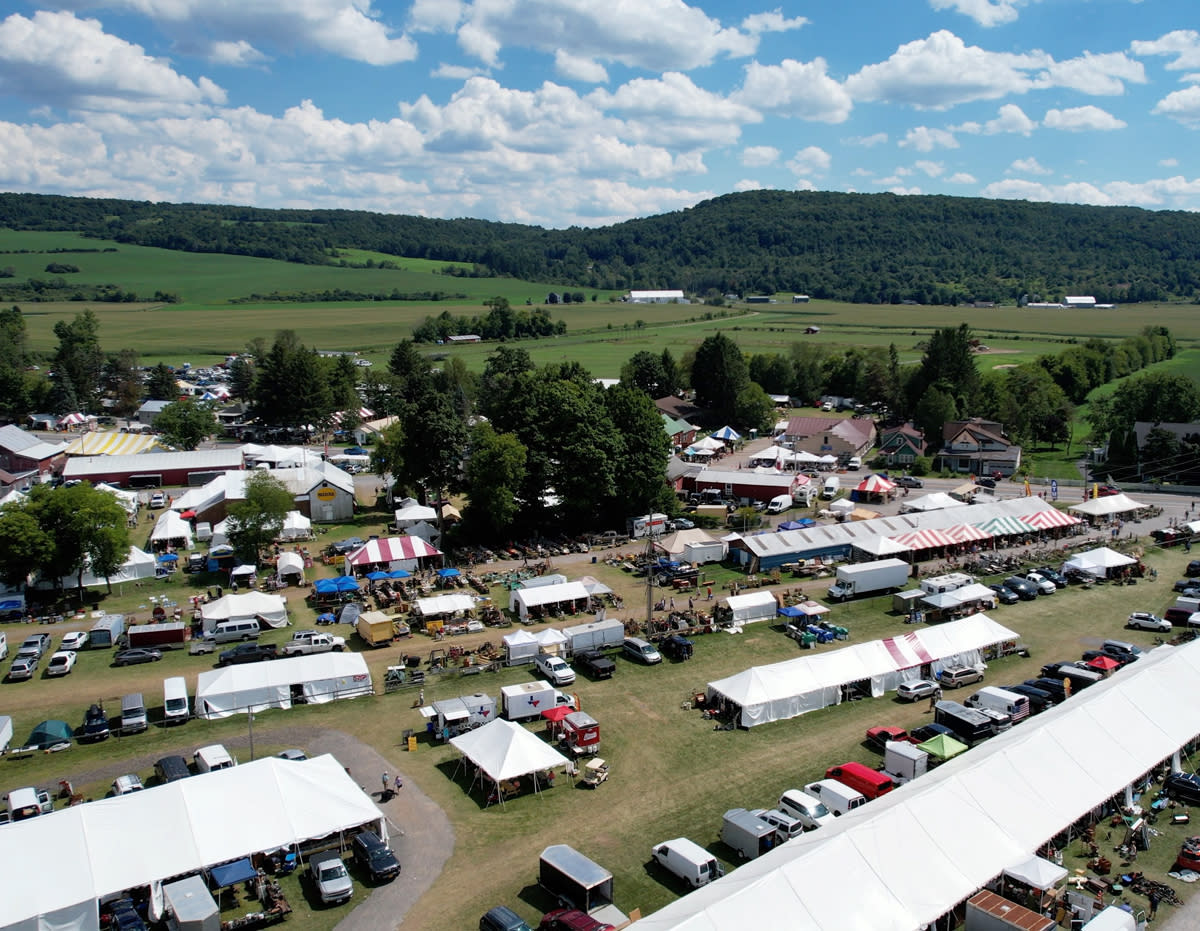 Explore a world of timeless treasures in Bouckville, where Route 20 is adorned with antique shops. Don't miss the renowned Madison-Bouckville Antique Week in August, New York State's largest outdoor antique event.
---
Live Music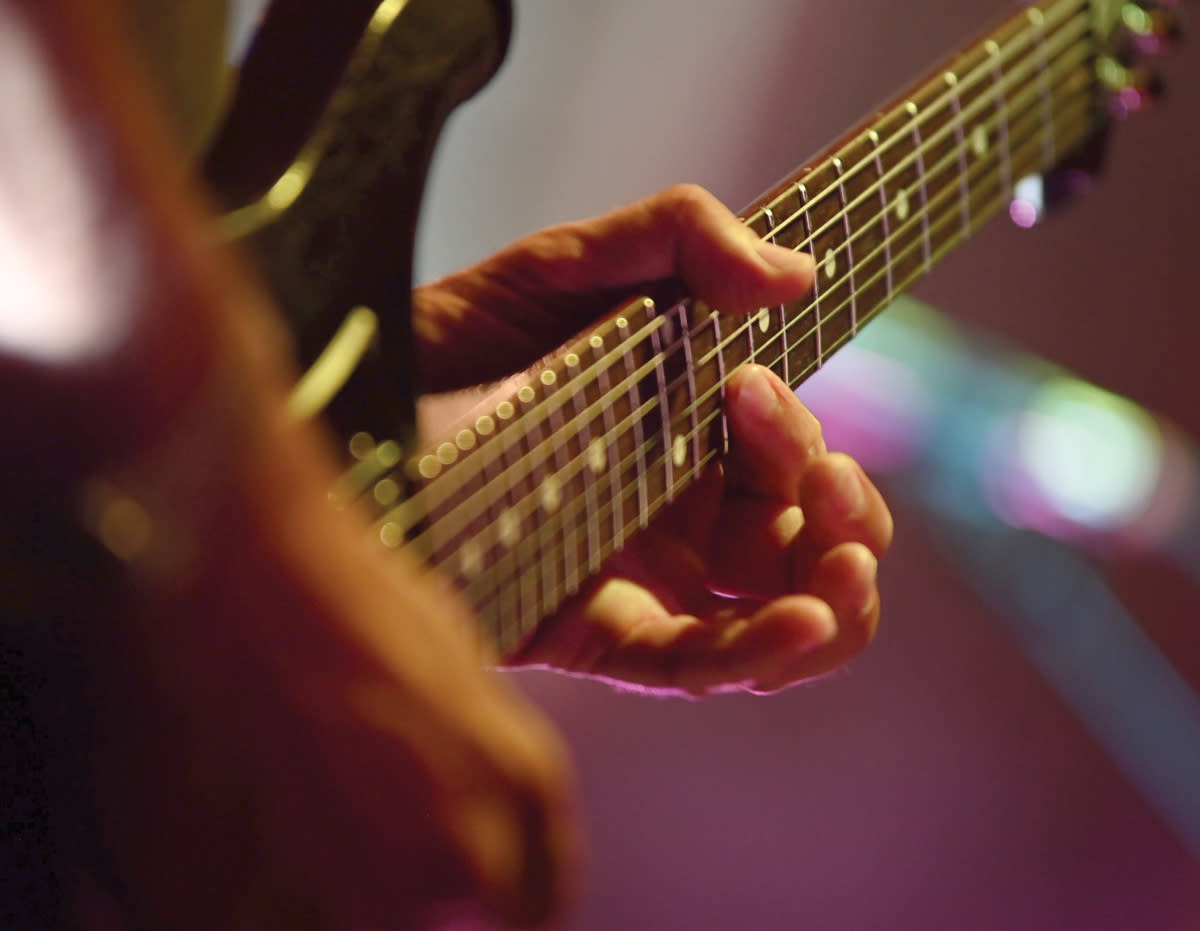 Step into Madison County's vibrant live music scene where unique venues host a diverse showcase of local and national artists, offering a show for every music lover.
---
Golf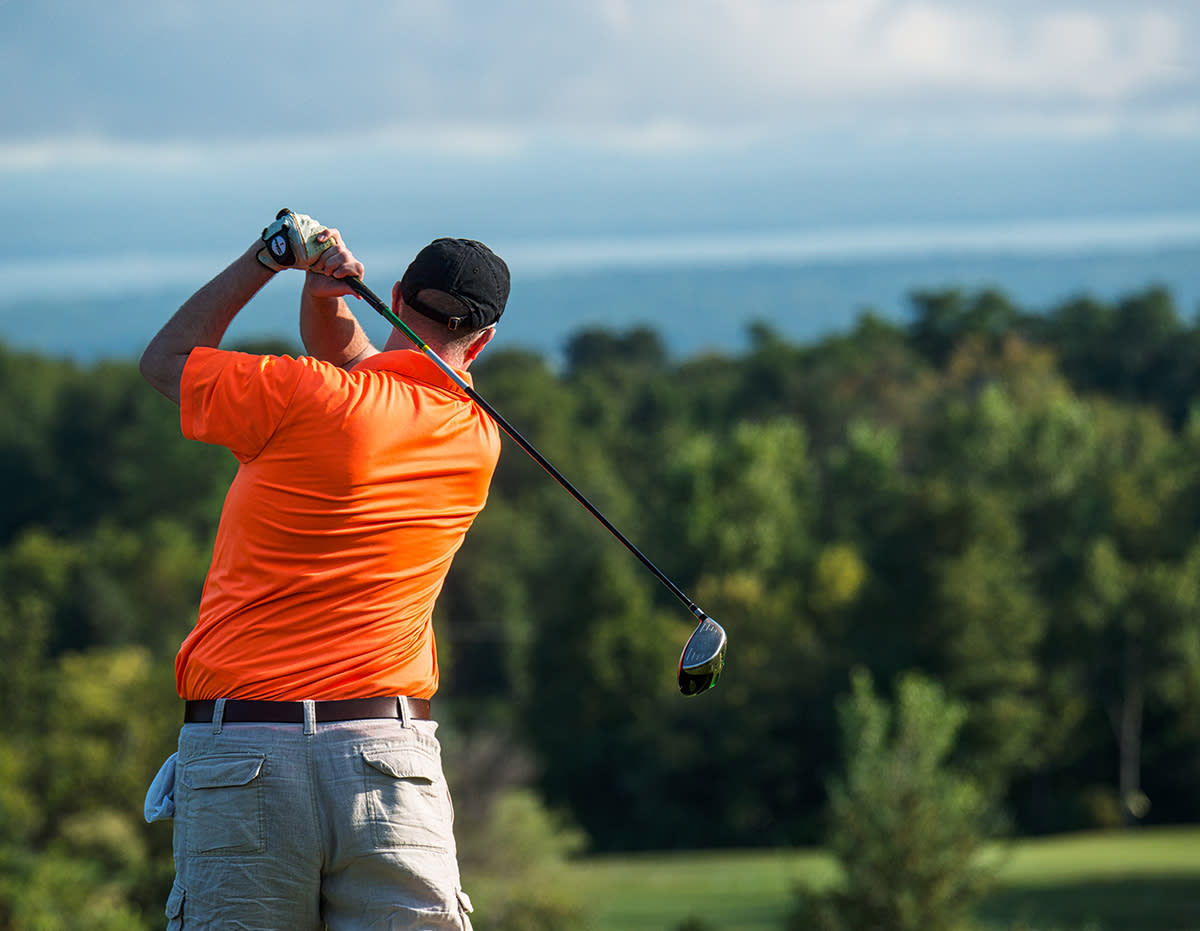 Gather your golfing companions and tee off from a choice of five brilliantly designed golf courses, each set within an extraordinary landscape of natural beauty and expert craftsmanship.
---
Restaurants With Outdoor Seating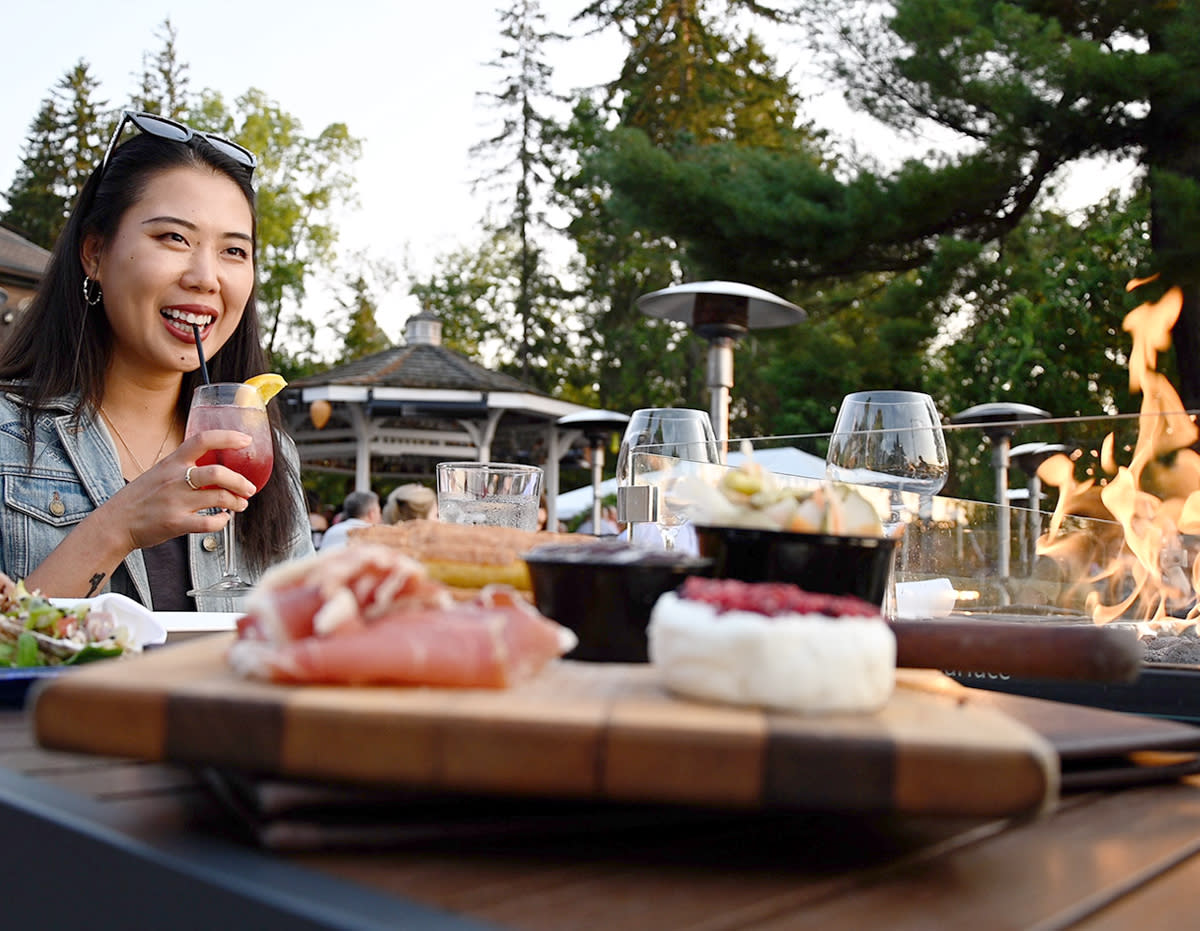 Relish the summer flavors at our local restaurants offering inviting outdoor seating, with a selection of craft beverages and a culinary spread of farm-to-table dishes, artisanal creations, and smoked barbecue.
---
Guides for Your Summer Adventures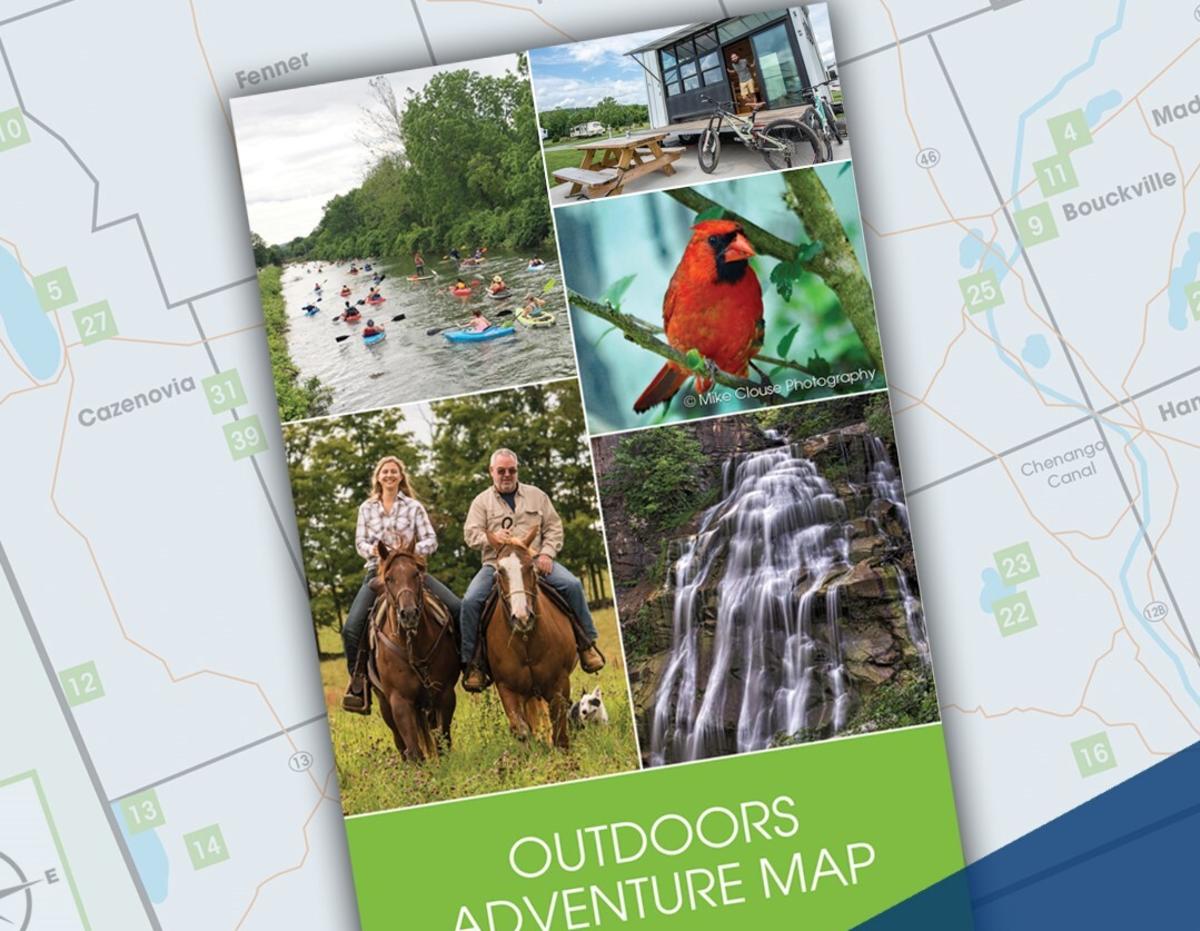 Kick off your summer by requesting a free Madison County Inspiration Guide and free Outdoors Adventure Map. Be sure to opt-in to our emails to receive our newsletter featuring inspirational stories, reviews, and notifications for deals on vacation packages.