Spring Activities In Madison County
Springtime in Madison County is a wonderful time of year to witness the beauty and charm of nature as it awakens from its winter slumber. The season is marked by a vibrant explosion of budding flowers, blooming trees, and lush greenery that make for a picturesque landscape.
---
Hiking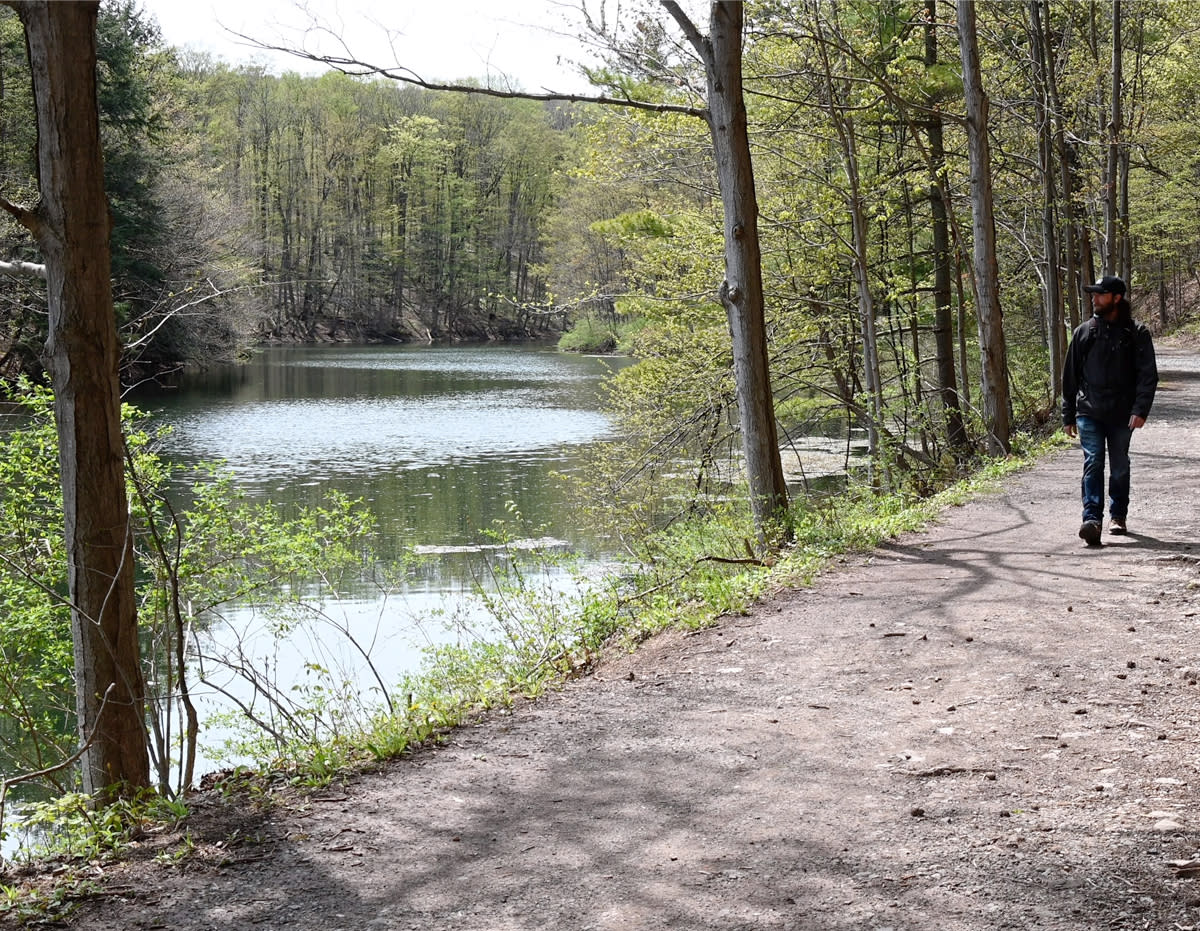 Discover a variety of hiking trails suitable for families with different skill levels that showcase breathtaking scenery.
---
Waterfalls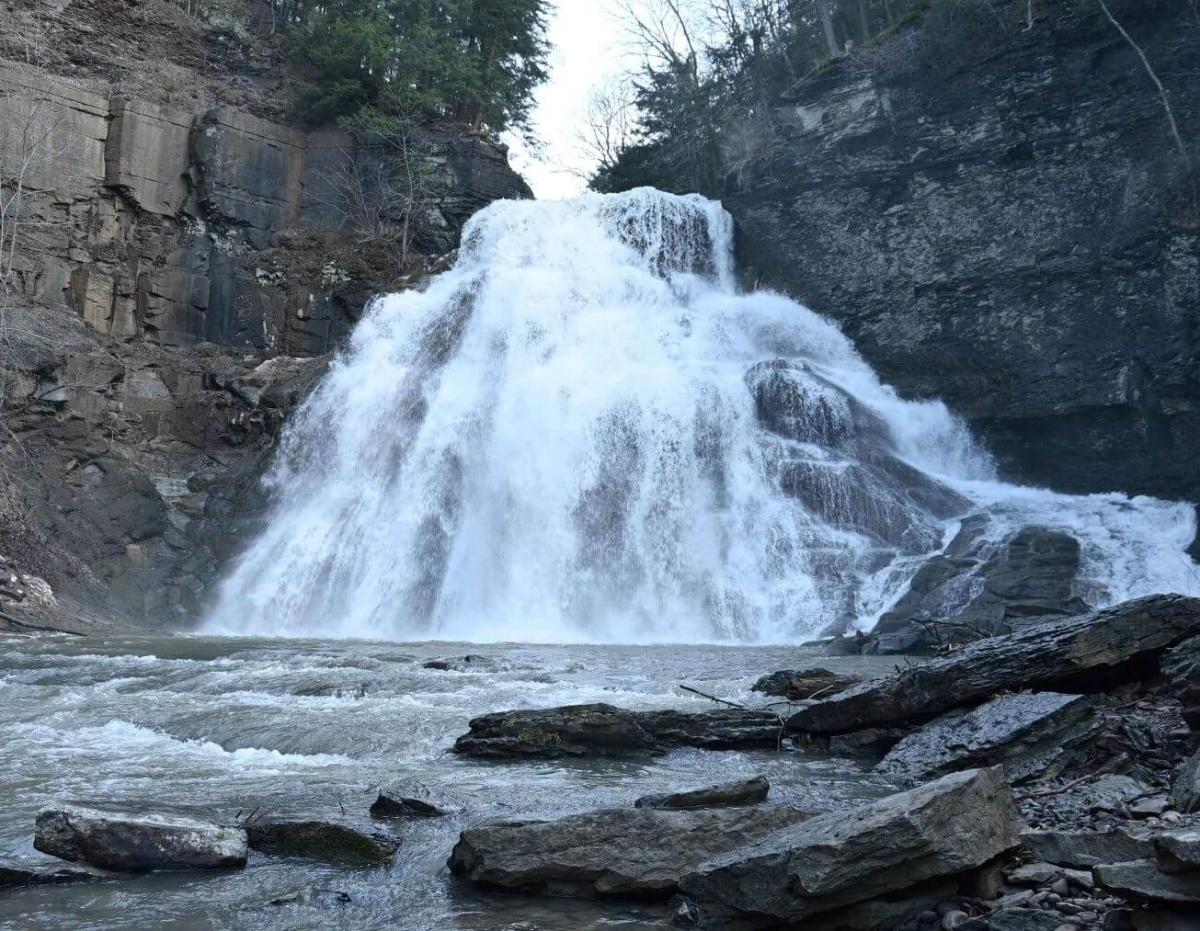 Witness the captivating beauty of waterfalls as you hike and feel the gentle mist and hear the soft roar of cascading water.
---
Fishing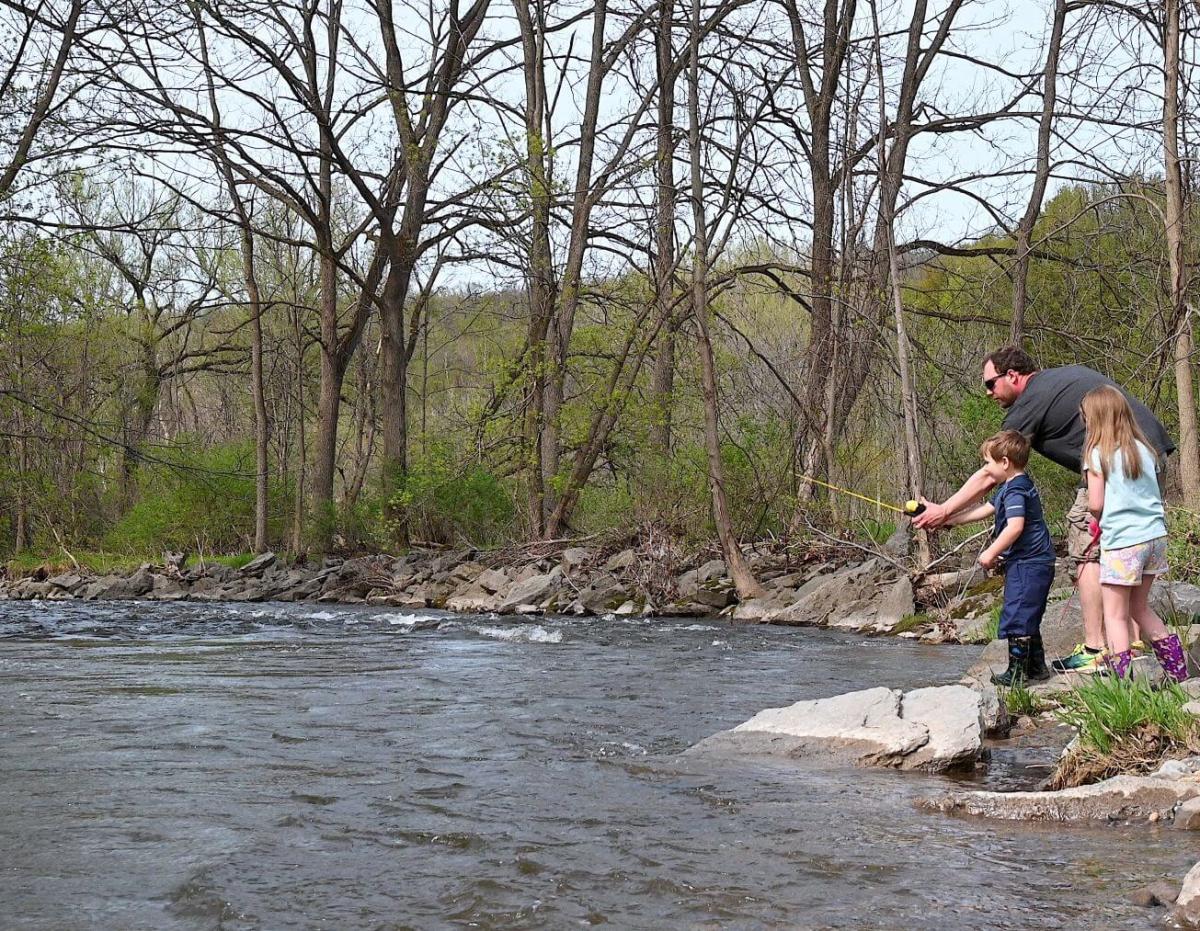 Discover the best fishing spots that offer a chance to reel in a diverse range of fish species.
---
Birdwatching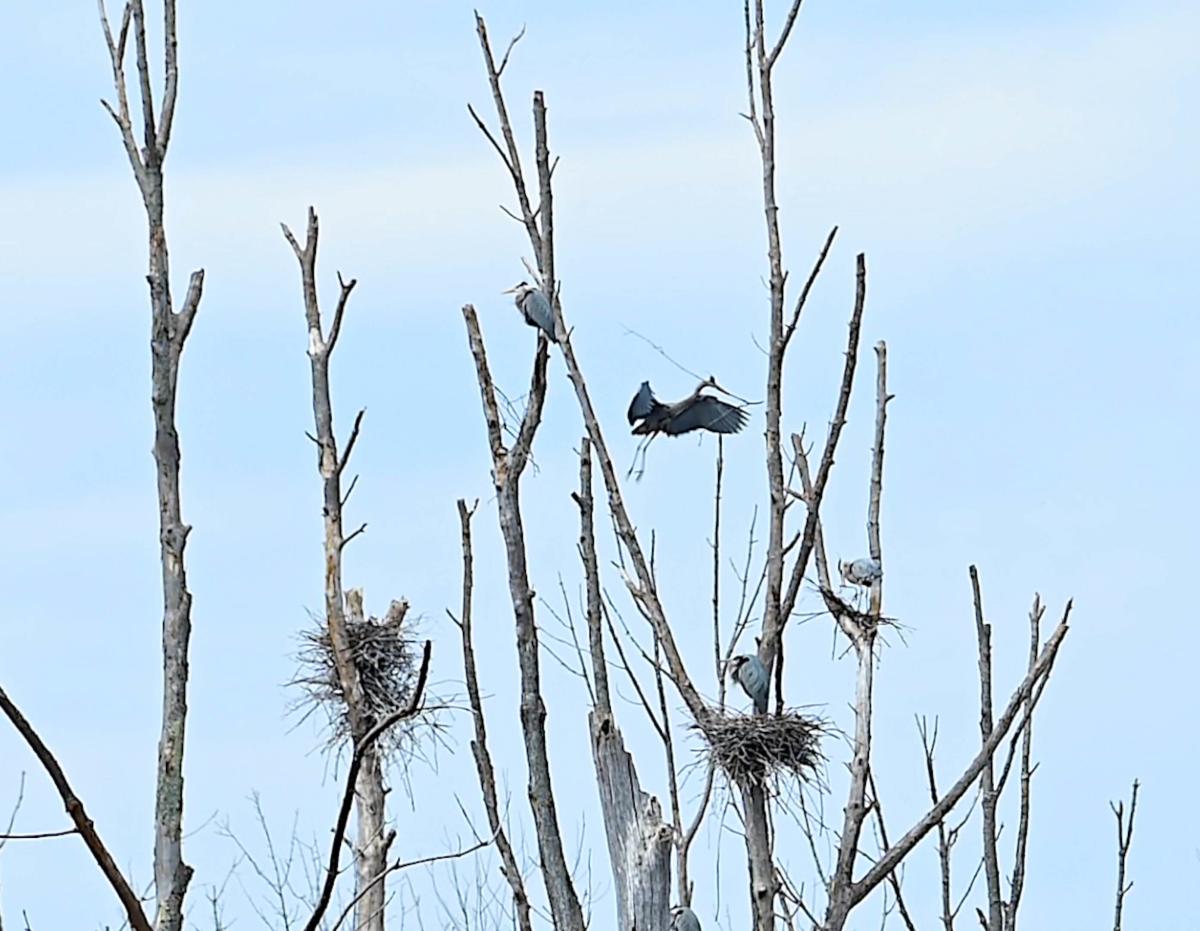 Marvel from a distance at the captivating beauty of exotic wildlife in their natural habitats.
---
Spring Events
Watch out for special spring events throughout the season, there's always something happening!
---
Guides for Your Spring Adventures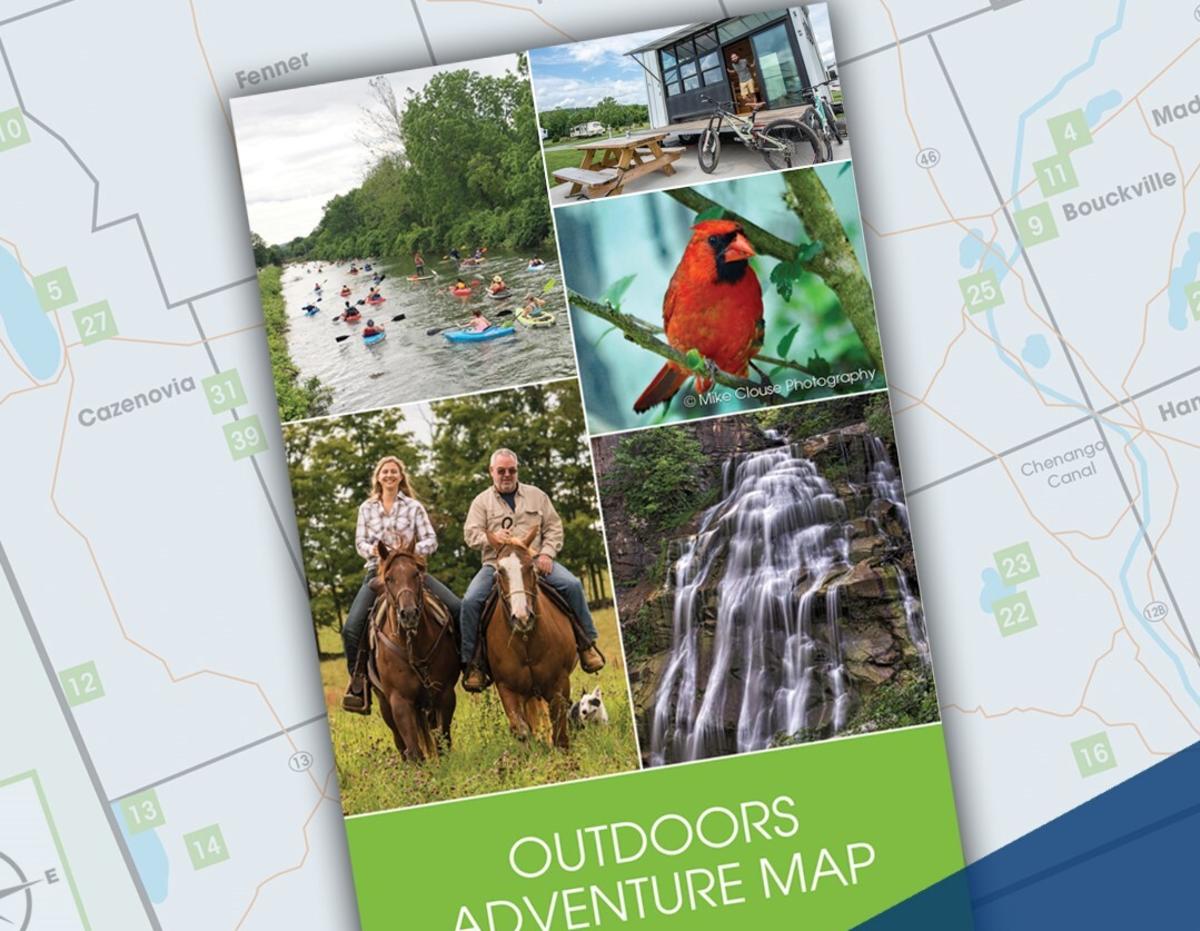 Kick off your spring by requesting a free Madison County Inspiration Guide and free Outdoors Adventure Map. Be sure to opt-in to our emails to receive our newsletter featuring inspirational stories, reviews, and notifications for deals on vacation packages.