MCT Annual Harvest Celebration!
Please join us at the Colgate Inn, in Hamilton Thursday October 10, 2019! Evening features Cash Bar and Heavy Hors D'oeuvres, presentation of the Champion of Tourism Award to Colleen Zimmer, of All Things Oz Museum and Oz-Stravaganza! Festival.
Please RSVP by October 3 - $10 Per Person. Event will run from 5:30 pm-7:30 pm!
If you'd like to attend this event please fill out the form below.
Upcoming Events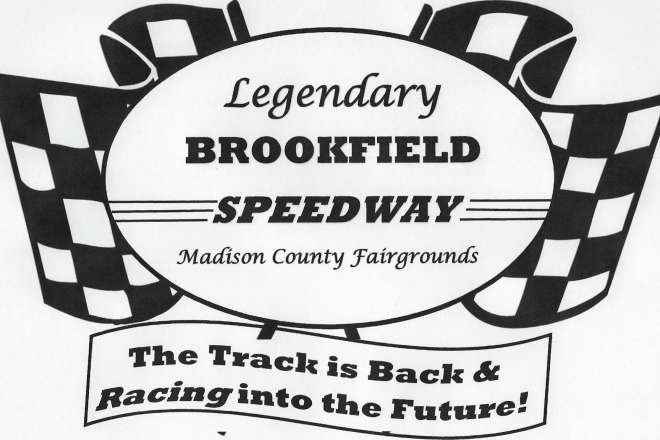 The Track is Back and Racing into the Future! The Legendary Brookfield Speedway will be racing... Learn More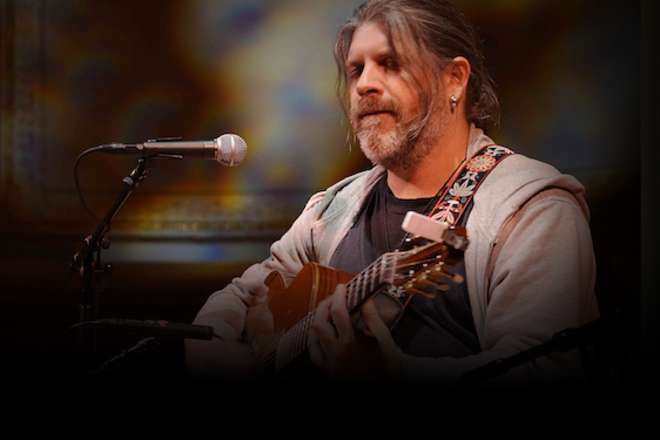 Stephane Wrembel is quite simply one of the finest guitar players in the world. The breadth and... Learn More