Madison County Visitors Guide Ads 2020 Contract & Rates
Program Terms & Conditions
Eligibility and Process
Participants must be an MCT Partner in good standing. To this end, Participants must have submitted a complete Partner Profile Form and have no outstanding bills owed to MCT.

Ads must promote tourism related attractions, events or properties in Madison County.

Partners must complete and submit the contract form below. MCT will review the form submission to ensure it aligns with its own marketing objectives

If selected, MCT will notify Partner.
Note:
MCT reserves the right to refuse any Ad at its discretion.

MCT holds final creative direction on Ad copy and creative to ensure Ad follows its brand guidelines.
Upcoming Events
Benjamin Dakota Rogers makes his highly anticipated return to the folk world with his brand new... Learn More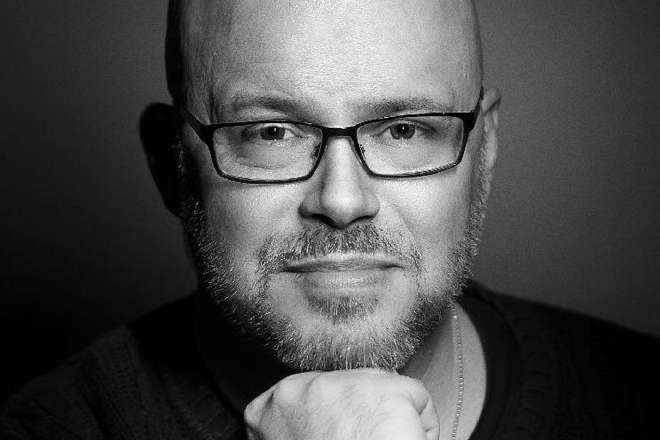 The Global Music Award winning solo pianist and composer Casey Crosby is coming to Cazenovia! Casey... Learn More