Request a FAM tour of Madison County!
Welcome to the Madison County, located in the rolling hills of Central New York.
If you're a travel writer or journalist interested in a FAM Trip featuring Waterfalls, hiking, biking, history, farm-table restaurants, craft beverages and more, please fill out the form below.
We look forward to hearing from you!
Upcoming Events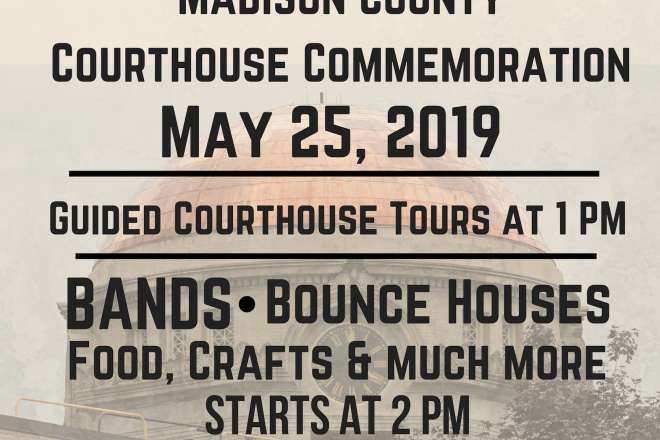 Are you ready to party like it's 1909? Madison County is hosting a commemoration celebration on May... Learn More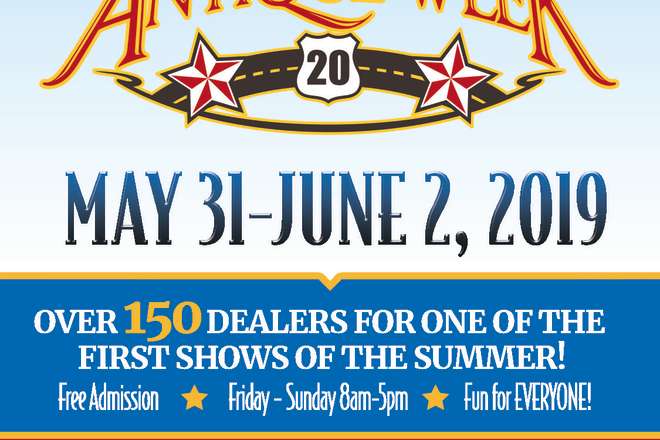 It's back! The Bouckville June Antique Show returns Friday May 31st through Sunday June 2nd.... Learn More