Group Tour Itinerary:  The Flavors and History of Madison County
Enjoy the unique foods and history of Central New York on this three-day itinerary.

Day 1: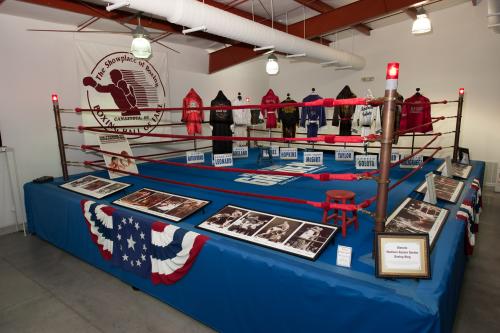 International Boxing Hall of Fame
The Hall of Fame features robes and gloves worn by boxing greats plus the world-famous Madison Square Garden Ring.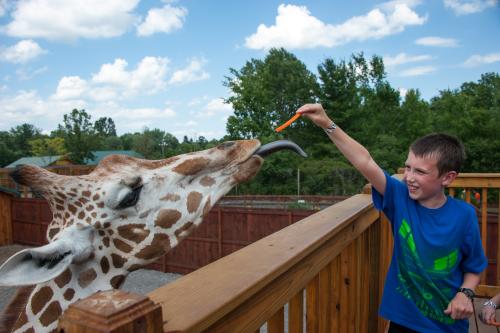 Wild Animal Park
See domestic and exotic animals from all over the world—and feed a giraffe!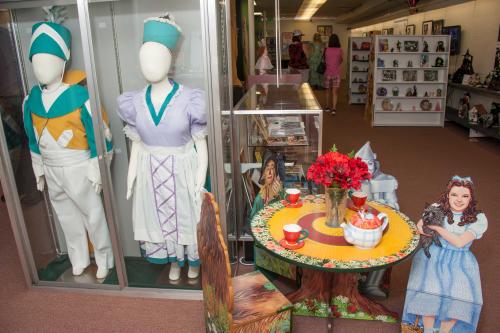 All Things Oz Museum
Highlighting the life and works of The Wonderful Wizard of Oz author and Chittenango-native, L. Frank Baum plus all things Oz-related.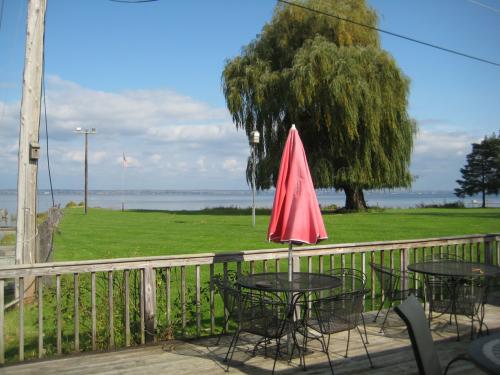 Dinner at Fisher Bay Restaurant
Enjoy great food on the spacious patio. It's the best keep secret on Oneida Lake!

Day 2: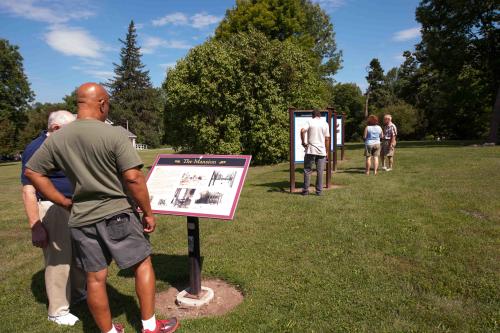 Gerrit Smith Estate & National Abolition Hall of Fame
Tour the Estate and stand where Harriet Tubman, Frederick Douglass and many more abolitionists once stood. Then visit the Hall of Fame where they are forever remembered.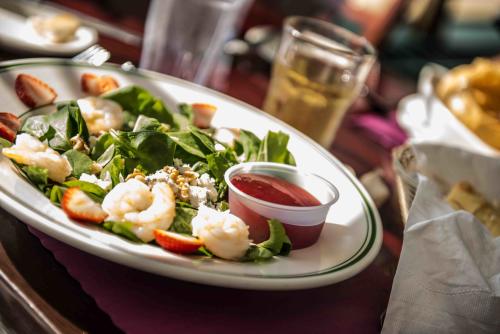 Lunch at the Colgate Inn
Enjoy fine American cuisine in a relaxing atmosphere. The Inn's menu changes regularly to take full advantage of the region's freshest ingredients.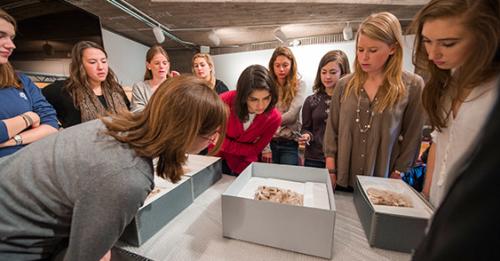 Picker Art Gallery & the Longyear Museum of Anthropology
On the campus of prestigious Colgate University, you're invited to explore the Picker Art Gallery's special exhibitions and changing displays from the permanent collection. Visit the Longyear Museum of Anthropology to view exhibits portraying the rich artistic and cultural heritage of indigenous peoples.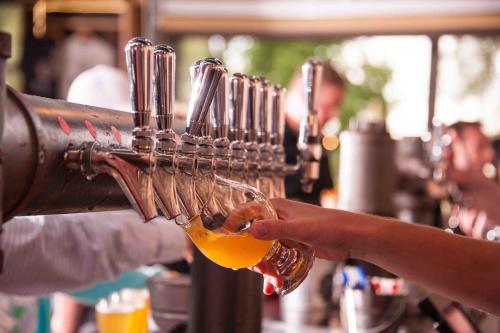 Dinner & Private Tour at Good Nature Farm Brewery
One of New York's first Farm Breweries, Good Nature collaborates with local farmers and small businesses to celebrate all that Central New York has to offer.

Day 3: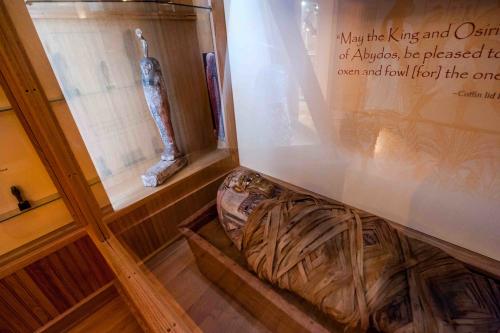 The Museum at Cazenovia Public Library
Immerse yourself in more than two thousand years of history. Here you can see an ancient Egyptian mummy, early Native American tools and more.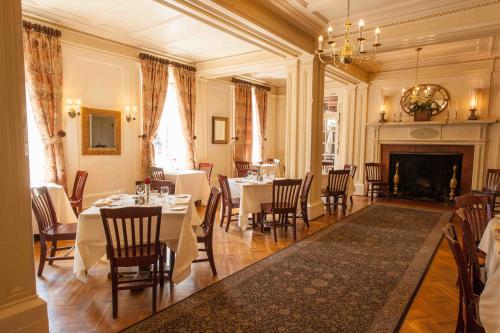 Lunch at Lincklaen House
Enjoy casual fine dining in this classic hotel's main Dining Room or a relaxed meal in the tavern.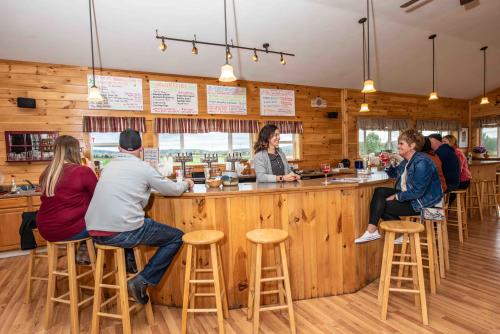 Critz Farms Brewing and Cider Company
Critz Farms specializes in the production of handcrafted hard ciders and farm-brewed beers made in small batches from ingredients grown on the farm.