Group Tour Itinerary:  Follow the Yellow Brick Road
Follow the Yellow Brick Road to Chittenango, the birthplace of L. Frank Baum, author of The Wonderful Wizard of Oz. Here you'll find "All Things Oz" … including lions and tigers and bears—seriously!

Day 1: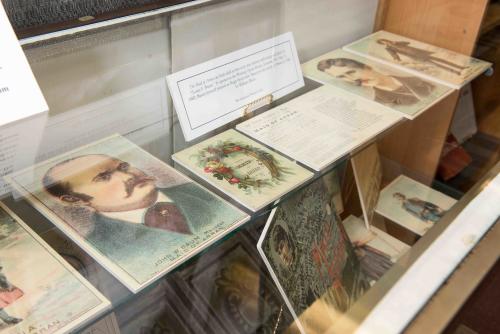 All Things Oz Museum
Explore the museum's pieces on loan from Oz historians and family members of L. Frank Baum plus their gift shop where Oz memorabilia can be purchased.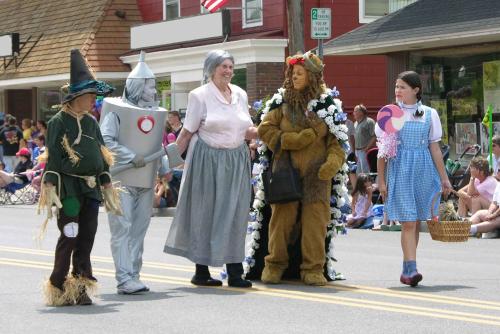 Oz-Stravaganza!
Each June the village celebrates its native son with this festival that's complete with authors and illustrators who continue the Oz legacy, fireworks, amusement rides and one of the region's largest parades.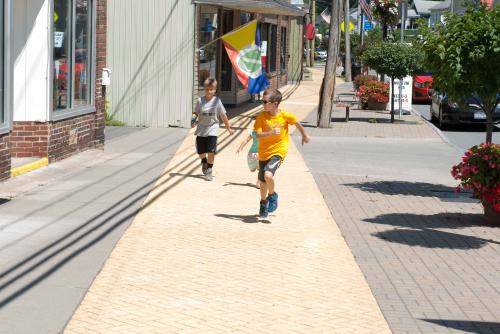 Yellow Brick Road
Visit year-round for a walk along the village's yellow brick sidewalks.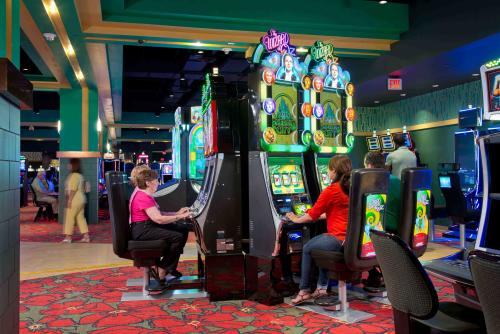 Yellow Brick Road Casino & Dinner
For even more Oz fun, try your luck at this 60,000 square-foot gaming venue opened in 2015. The casino celebrates the community's connection with the iconic story, "The Wonderful Wizard of Oz." Enjoy dining at Dorothy's Farmhouse Restaurant and Wicked Good Pizza and lounge service at Winged Monkey Bar and Heart & Courage Saloon.

Day 2: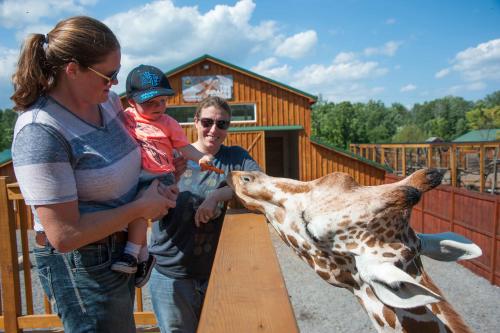 The Wild Animal Park & Lunch
Here you'll find lions, tigers, and bears plus a giraffe, camels, kangaroos, foxes and more. This zoo offers a unique opportunity for visitors to learn about a variety of domestic and exotic animals from all over the world. Enjoy a picnic in the pavilion.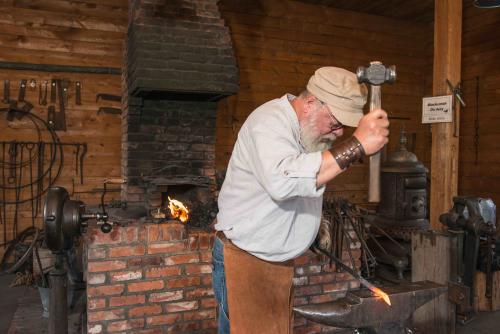 Chittenango Landing Canal Boat Museum
It's believed that Baum's father shipped barrels built at his cooperage from this site. Today, this National Parks' award-winning museum on the Old Erie Canal is dedicated to the 96-foot long cargo boats that were built and repaired on this site during the 19th and 20th centuries. Here you can see how the dry docks worked, visit a canalside store, see a working blacksmith and learn all about boats on the canal.